It's too bad the US has very little exposure to rally racing. Rally America seems to be gaining popularity due to the x-games and drivers such as Travis Pastrana & Ken Block.
Don't forget about the Rally America schedule:
http://www.rally-america.com/index.php
I went to the Sno* Drift in Atlanta, MI a couple years back and plan to go again this year. It was amazing!! I have a few videos of the cars zooming through the woods at 60+ mph only a few feet from me. I stood behind a giant tree as they passed, just be be safe.
Here are a couple pics: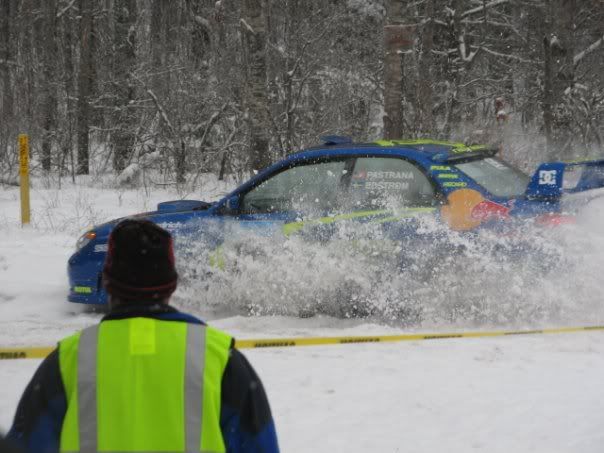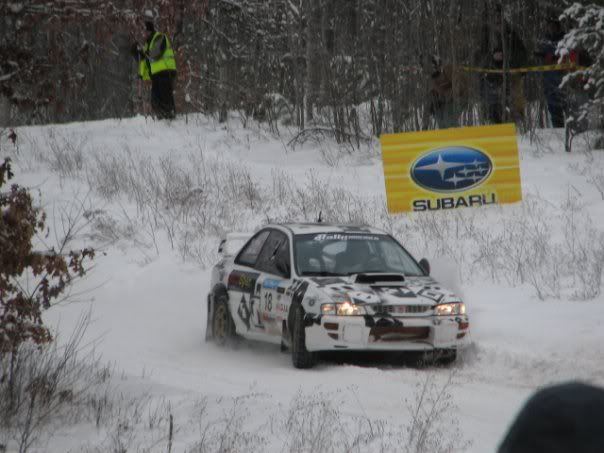 I'm in the middle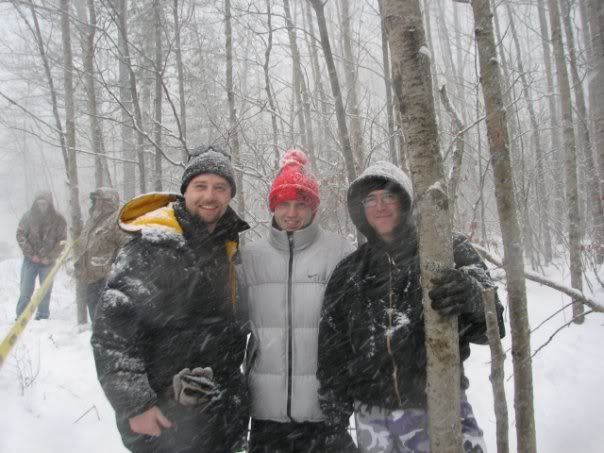 This was my last WRX, but I didn't have the heart to rally it