Discussion Starter
·
#1
·
Ok guys here is my latest project with a members car. Thanks to Freddy at Autofashion! one of the vendors here..
Air runner install in a 2008 scion xb.
THis is the first one in Hawaii
I opted out of using the air runner paddle switches becuase of limited space and the amount of space it needs to be mounted becuase all the hoses that runs in the back of the switches. The only place i could mount it cleanly would have been in the center compartment between the seats. It made no sence to me in mounting it there becuase every time you wana use your air you have to open up the compartment.. IMO i rather have it with easy acces..
I am using a manifold valve setup from UAS.. choose these becuase it eliminates that bulky valves and all the fittings.. and so i could achive a very clean install.. the cost on the mainfolds actually come out cheaper than using those reg valves by the time you add in all the fittings you need.
The setup will be mounted on a custom frame that will use existing holes on the rear of the XB..
Here is the Tank, Comp and Manifold valve, and water trap. IF your going to attempt to this this set up using valves you will have to add a check valve after the water trap.. why after the water trap? just in case the water trap starts to leak the check valve will hold the air in the tank.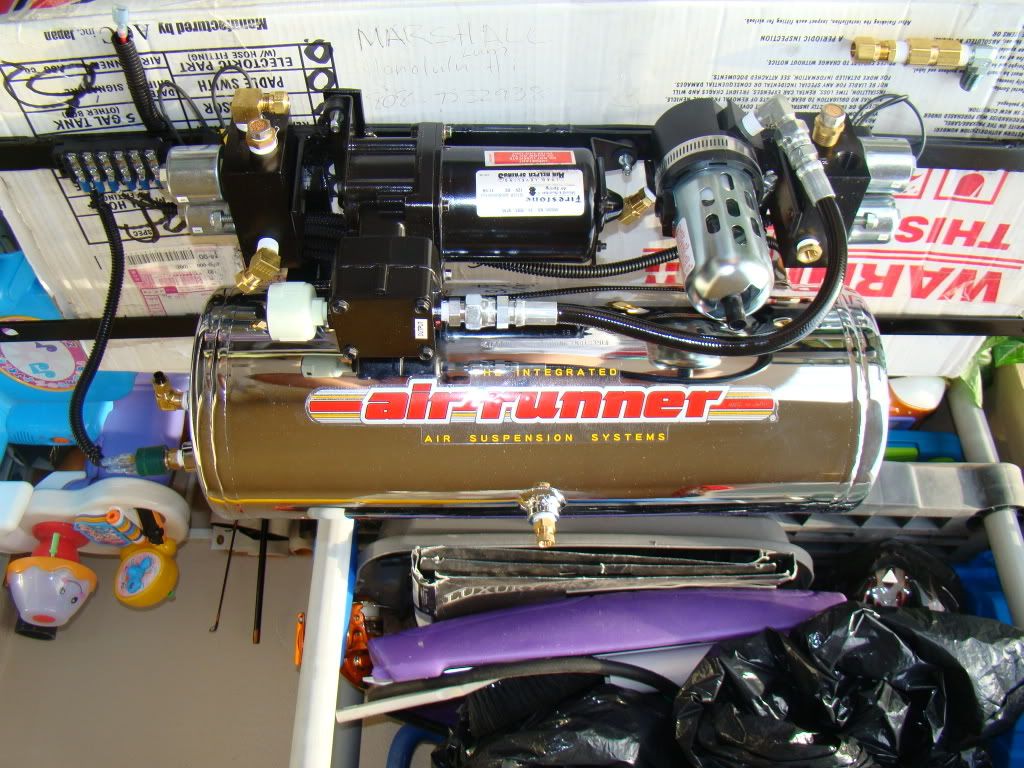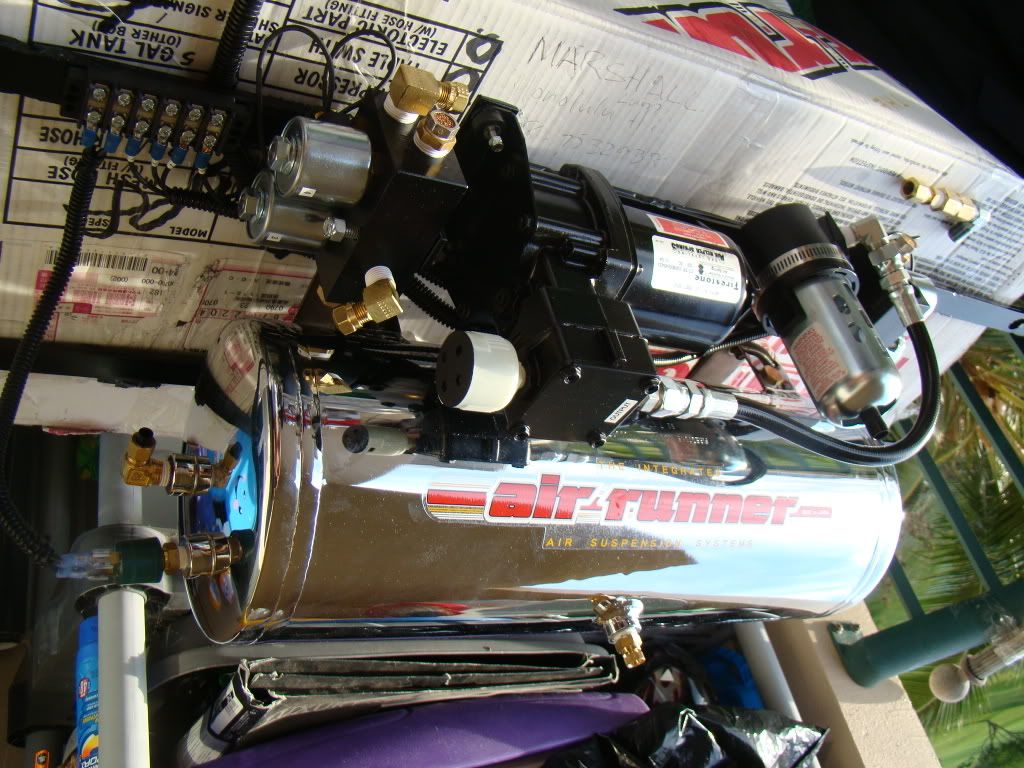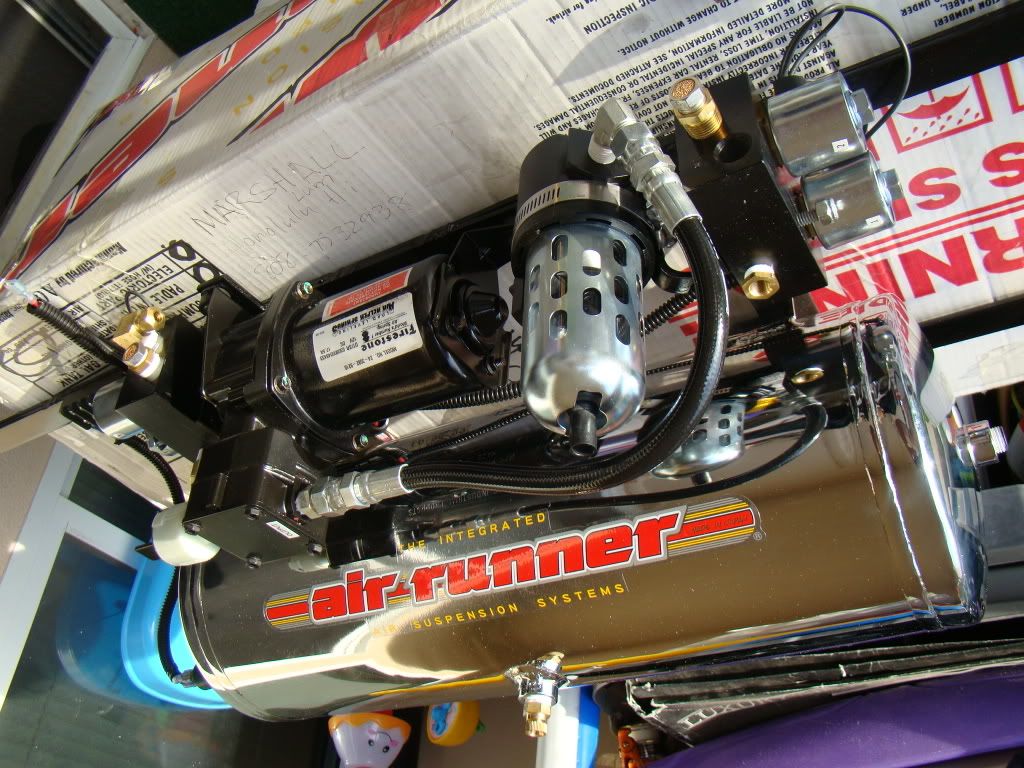 installed all the wires and hose.. Just finished mount the Guage in the cup holder and the switches by the traction control switch.. looks OEM..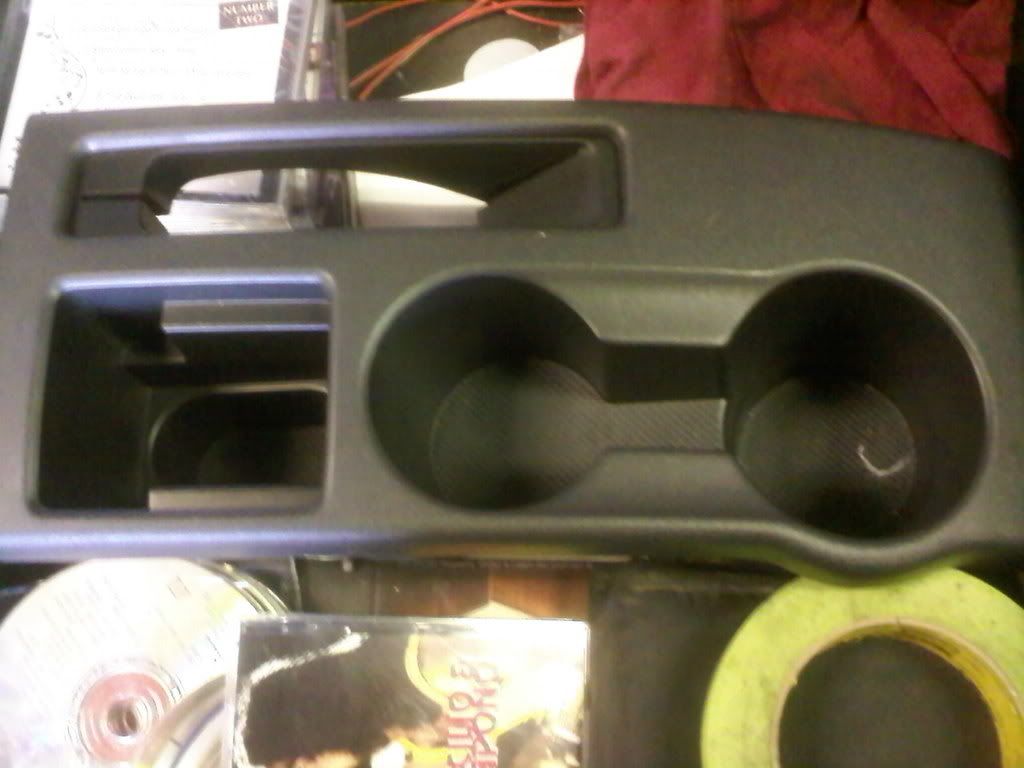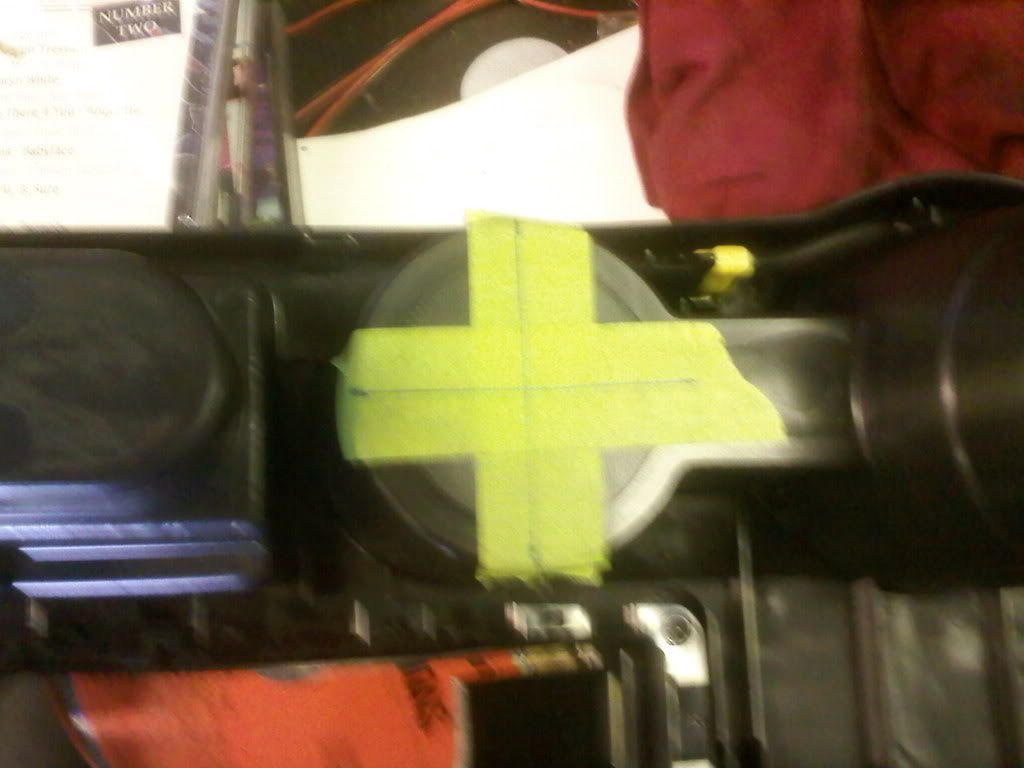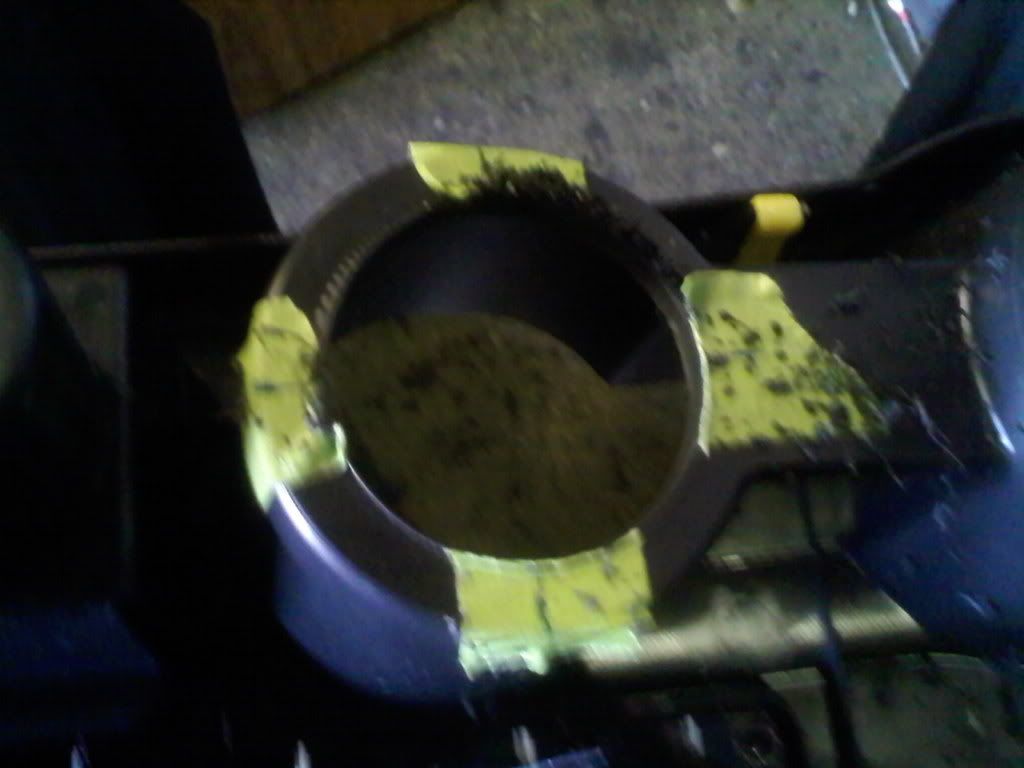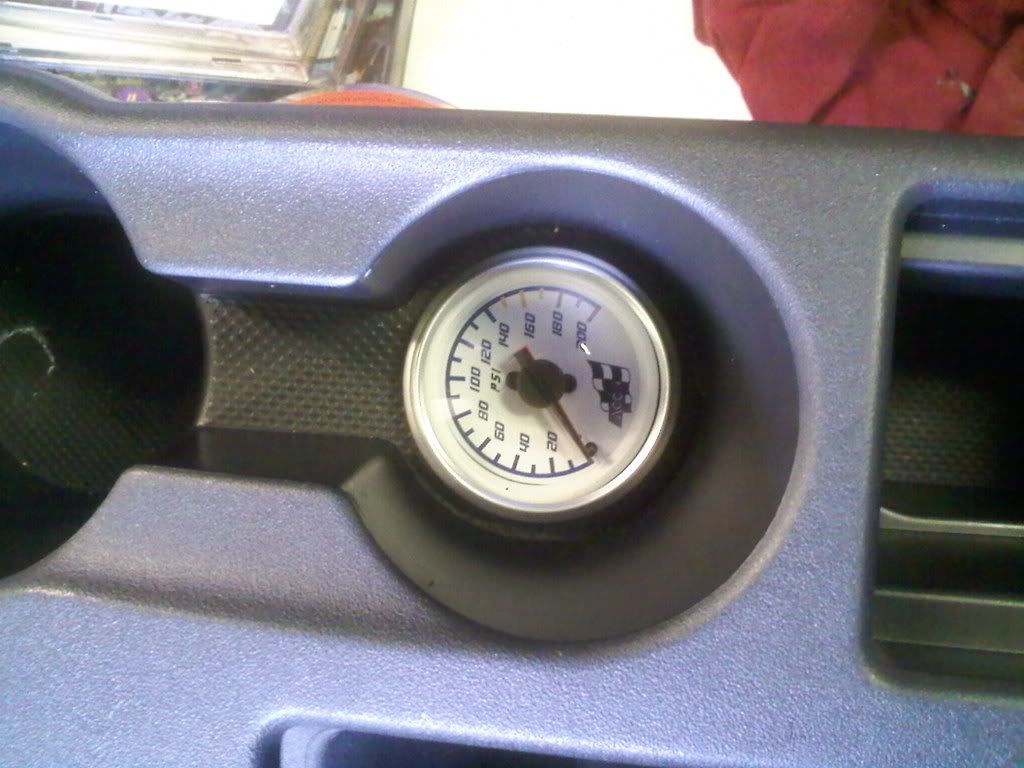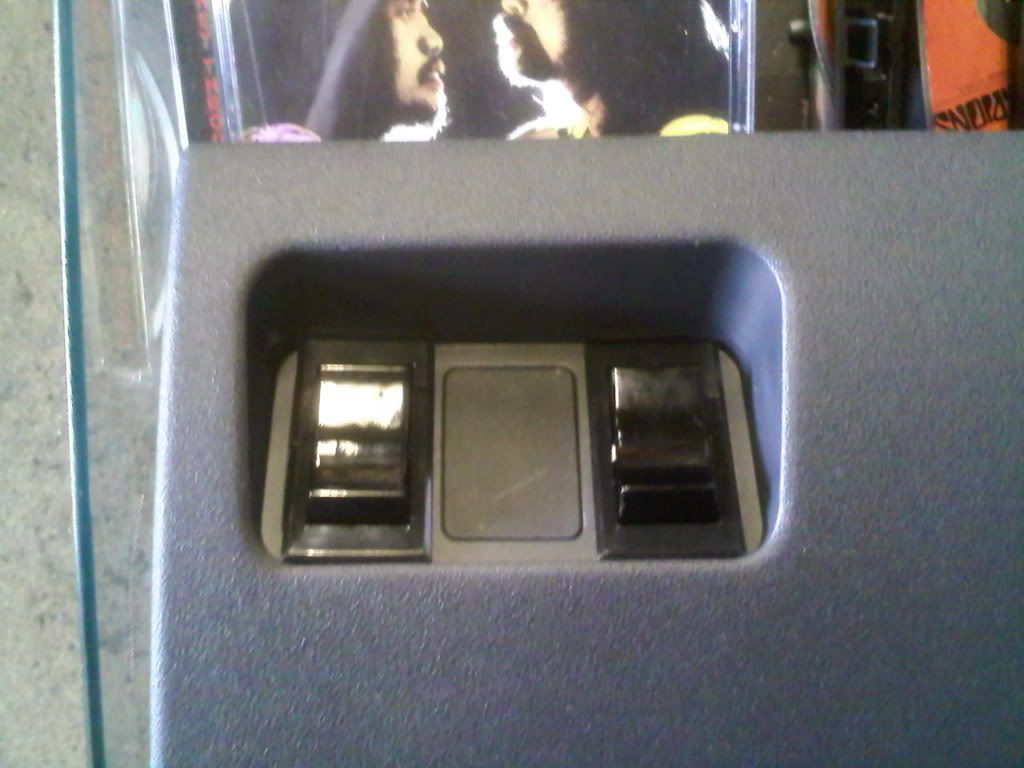 Please note that.. these are not the air swtiches that the air runner kit comes with.. WE added manifold valves instead.. Air runner switches are big and bulky and will not fit here or anywhere cleanly like this on the gen 2
I used the Stock holes that were used for the tow hooks..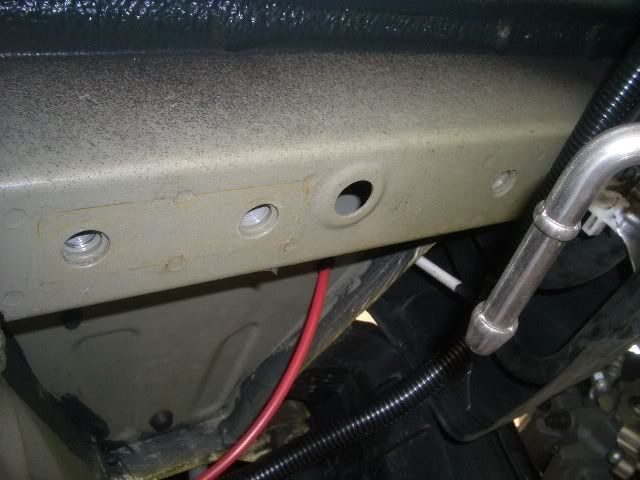 Installed and wired and works!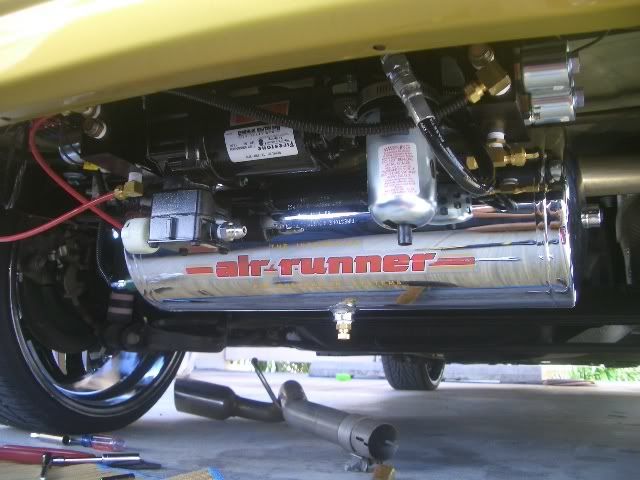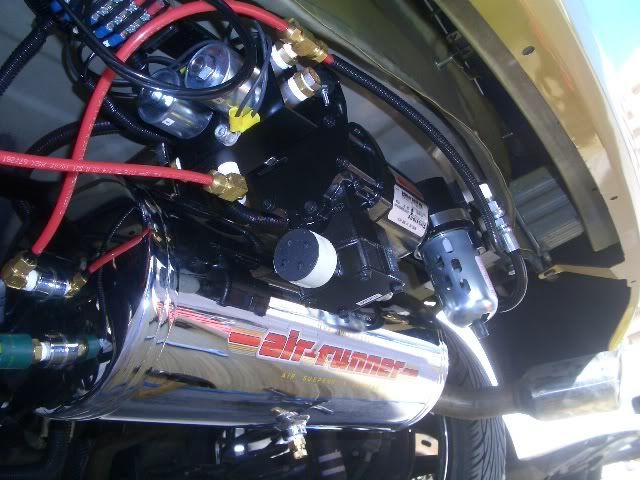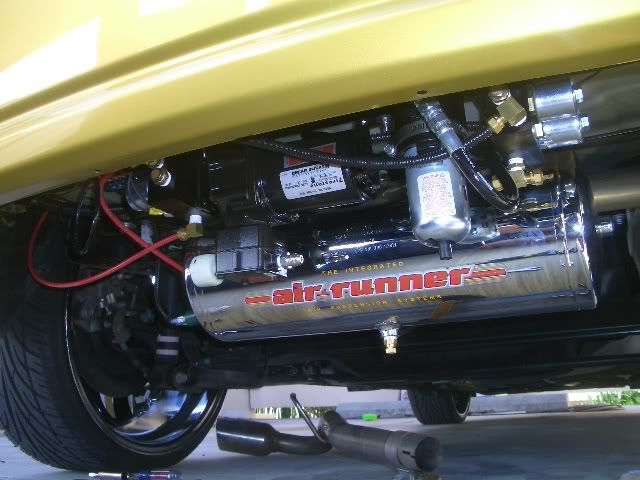 The rear..
before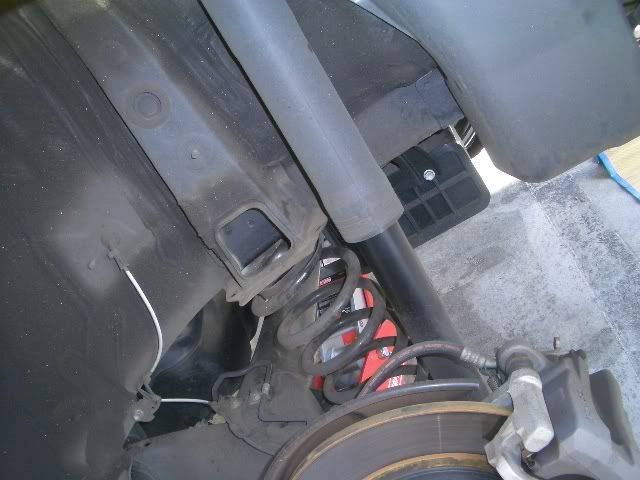 SHocks are just a little shorter..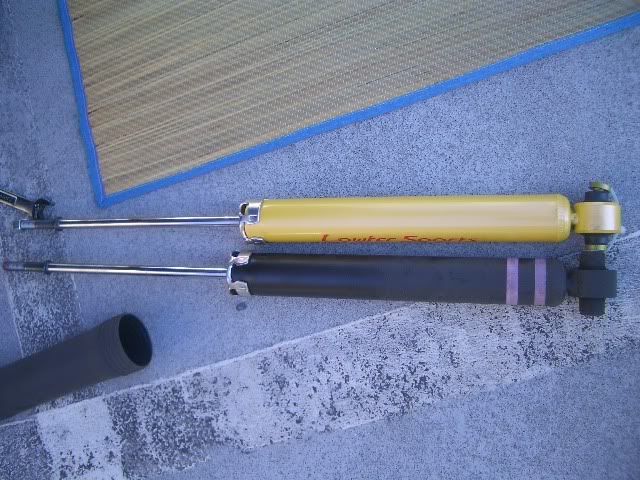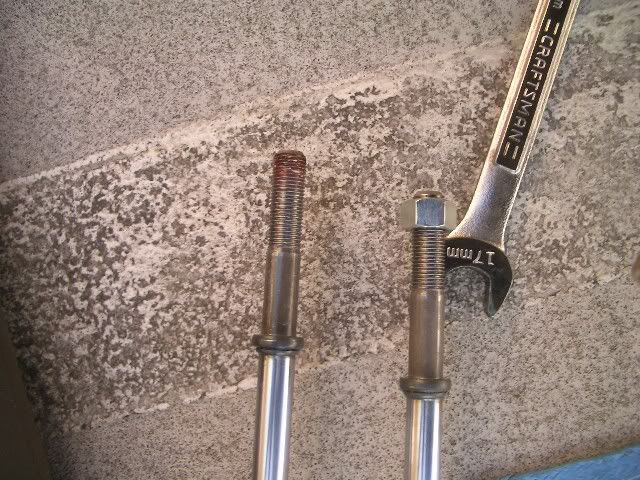 Rear Bags... Note top mounting bolt need to be cut.. air runner made it to long.. also lower mound bolts do not tighten supper tight.. AS instructiosn says only tillt he lock washer lays flat..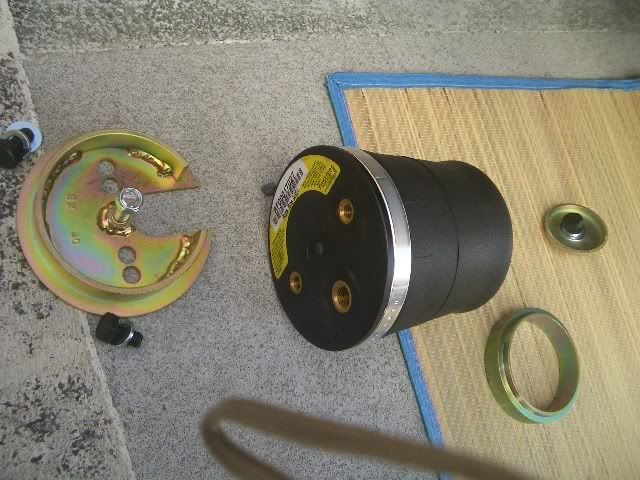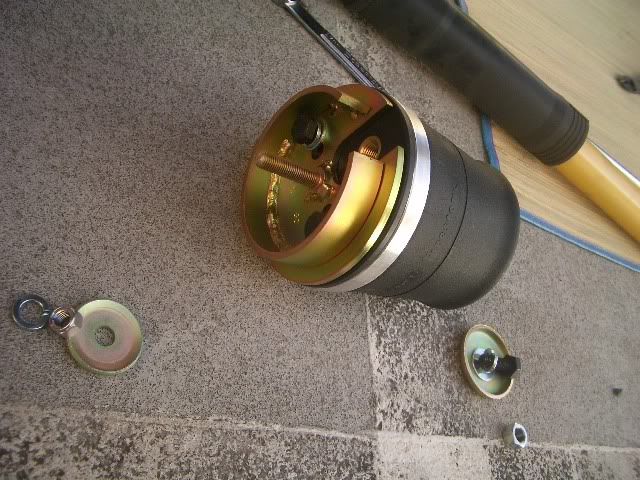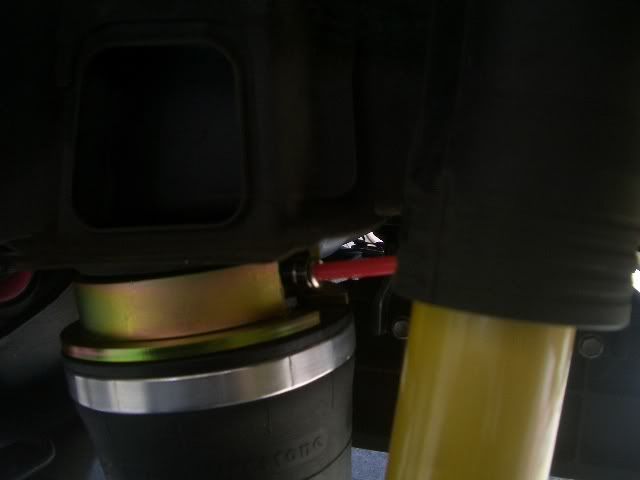 Installed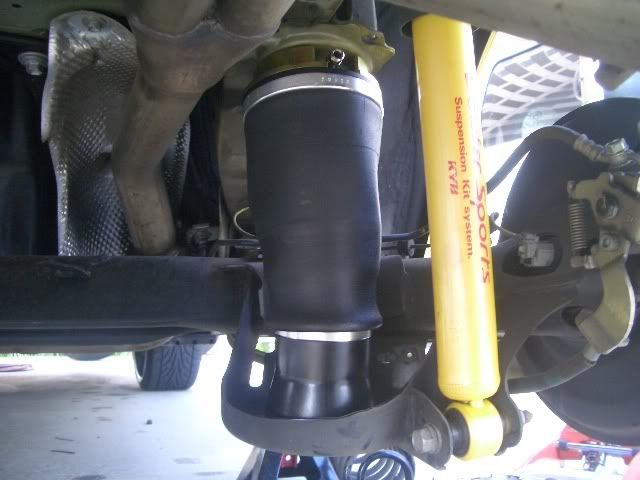 Fronts.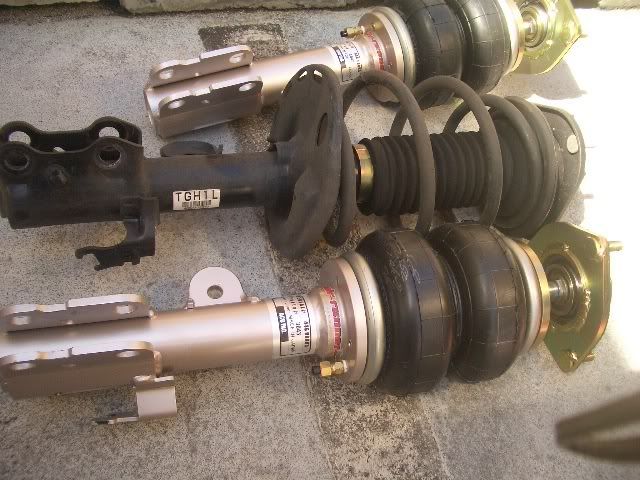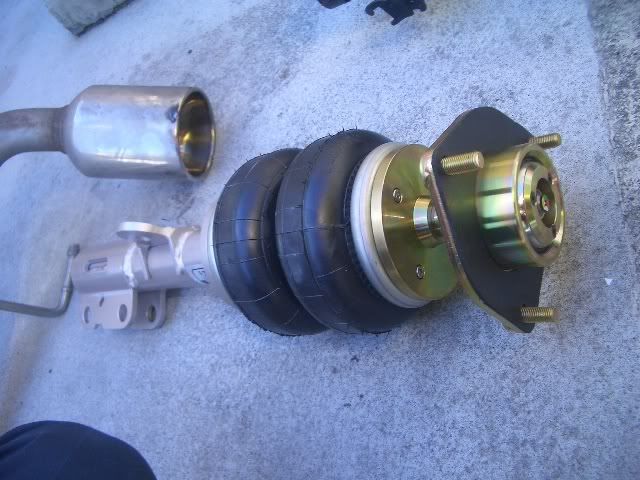 Installed and air hose ran and working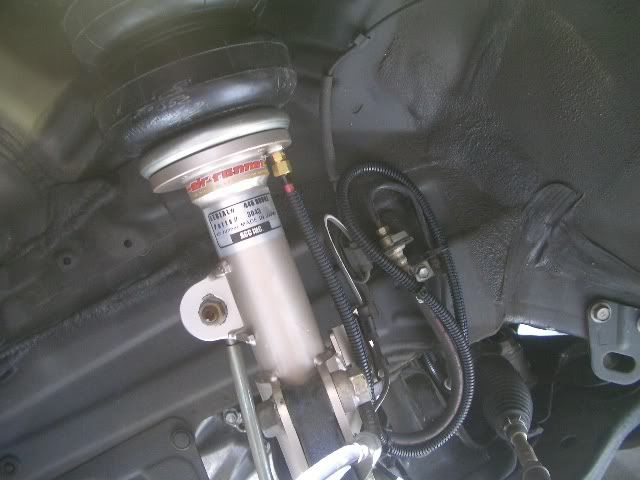 here it is guys!!! Done and one happy customer!