Howzit, I joined a few days ago.
I picked one 2010 XB, last week Thursday Sep 6th 2012.
I been light to heavy customizing car's now for many years.
from Race car's, to low riders, to chopped VW bugs on to old 1950's chopped and bagged cars and even some luxury car's.
So as you can imagine I was licking my chops at one chance to work one Scion XB.
I liked the XB's when they 1st came out, but was into other projects at that time so I never considered buying one.......................until last week. Brah, gas prices are stupid high now yea, and I wanted something I could drive around for a while without having to put gas inside all da time.
Thats when I decided to pick up a XB gen2. I like the styling, but there was something familiar with the styling, something I couldn't put my figure on but never the less it was there............Brah, then it hit me...
check out some of the pics I found then you will see why I thought so.
These are back end pics of a 1929 and 1930 Ford Model A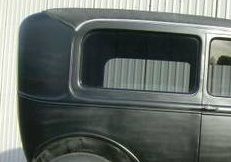 Now here's the back end on my ride.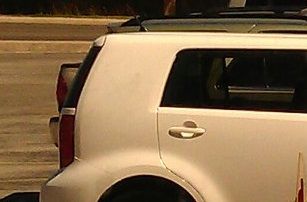 Now, the back end are even closer in looks when some of the rat rod hot rod enthusiastic do a chop top on one of these, also, the 50's station wagon's pillars are leaning forward like our XB's Gen2 does.
Ok, with that said. This is my car when I picked it up.
This is 3 nights after I had um, I painted the front grill part.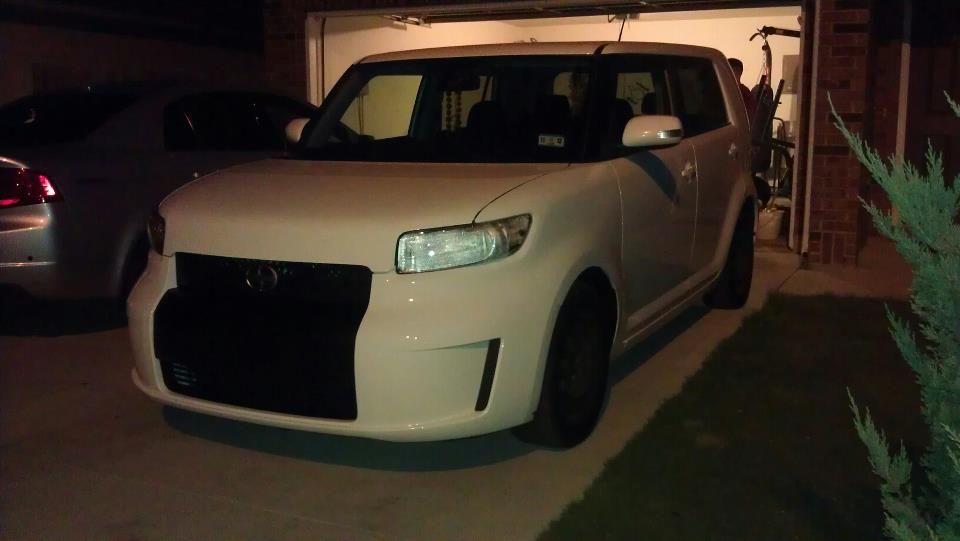 Decided to throw on some lowering springs a friend of mine had laying around this past sat. and get rid of the black vinyl on the front pillars next to the windshield.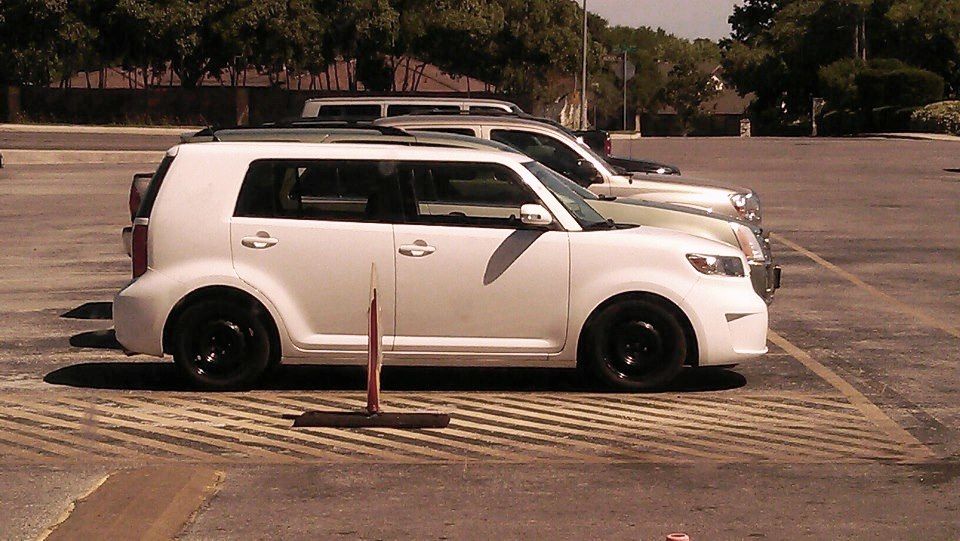 Future plans to put on some nice chromed 18's and stretched tires and some other little stuff
Anyway glad to be here, hope to learn lots here.
Take care.
Aloha.