Discussion Starter
·
#1
·
Well, I won a door pack of
Damplifier Pro
from a car audio forum I frequent. One of the stipulations on the giveaway was that I had to post a review and install log of sorts on a couple automotive based websites. So, here's my review, install, and videos!
I'll start this off with a bang... I had no prior dampening on my roof, my main cross brace on the roof was broken off on each side, and I decided that the Damplifier Pro that I won was well suited for my roof.
Vid (cause we all like vids.):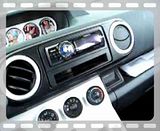 That's all 4 windows down and full tilt at idle.
I began the arduous process of dropping my headliner, using construction adhesive to glue my OEM cross braces back in place, filling them with expanding foam, and ultimately applying the Damplifier Pro Black.
Pics do the talking.
Headliner dropped down, but not out.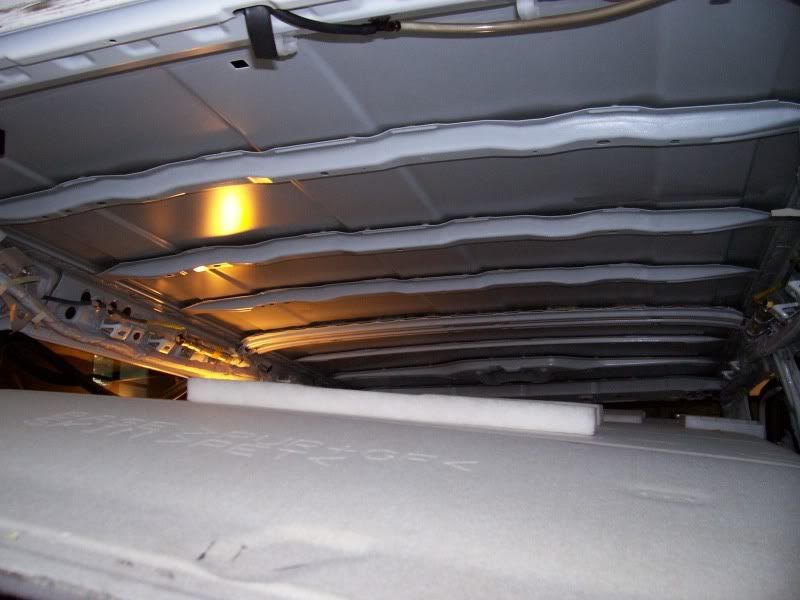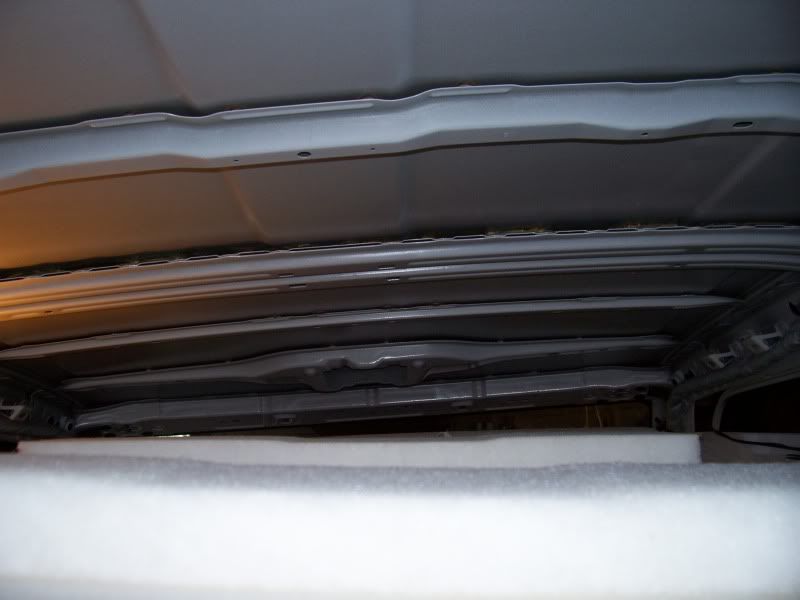 Moving from the rear, forward.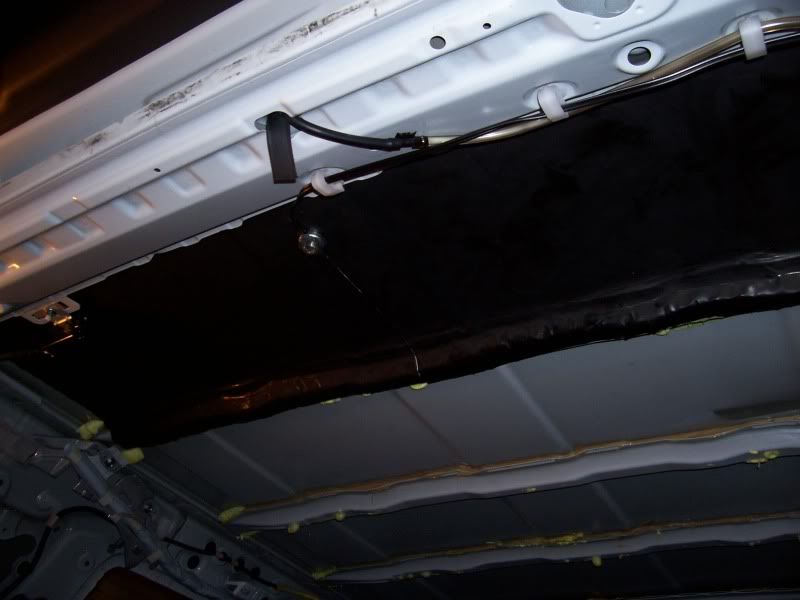 You can see the adhesive and expanding foam mess I made. I dropped a blanket down, covering my box, amp, and seats. :wink:
It's coming along!!!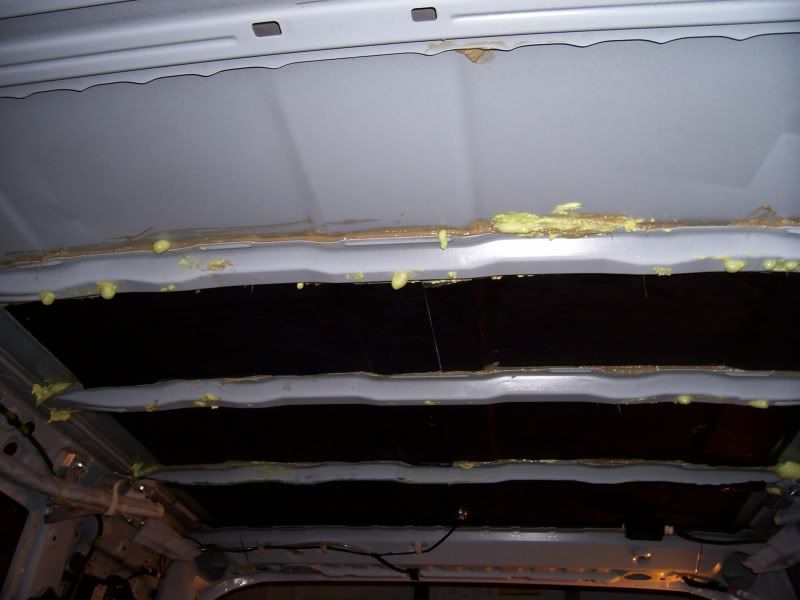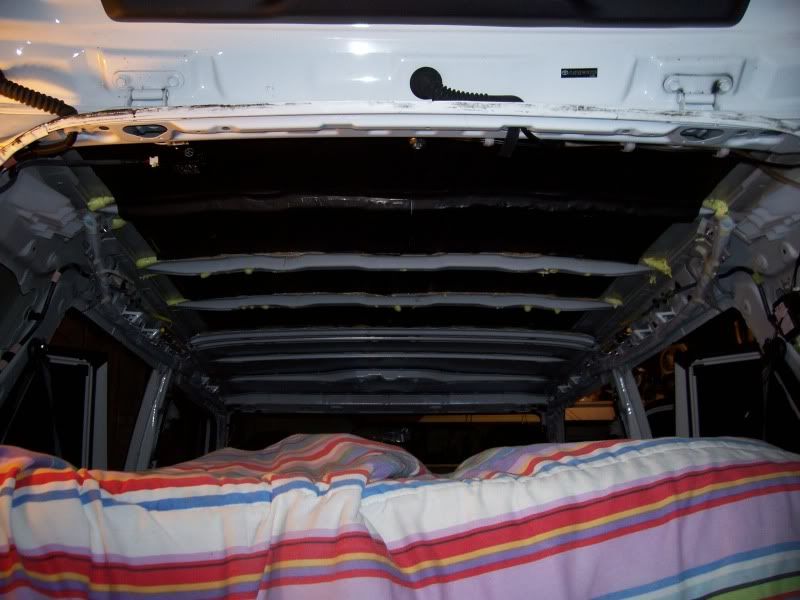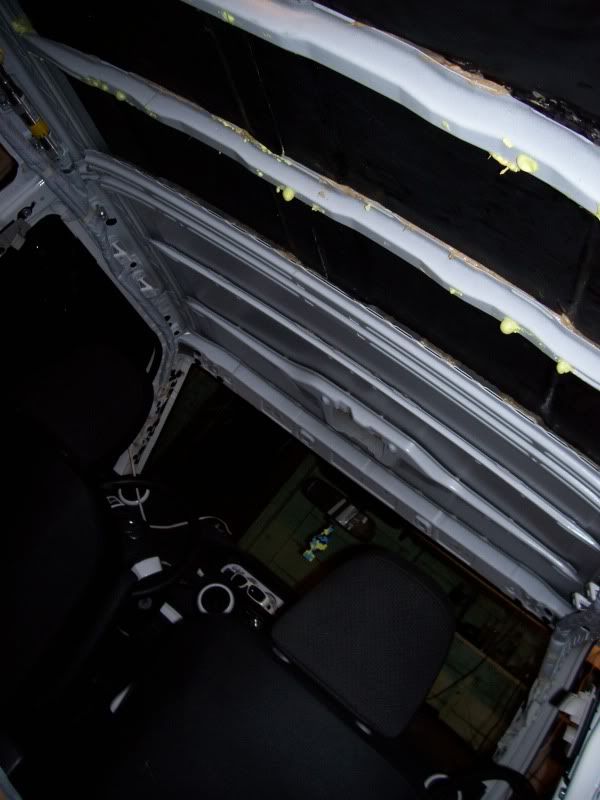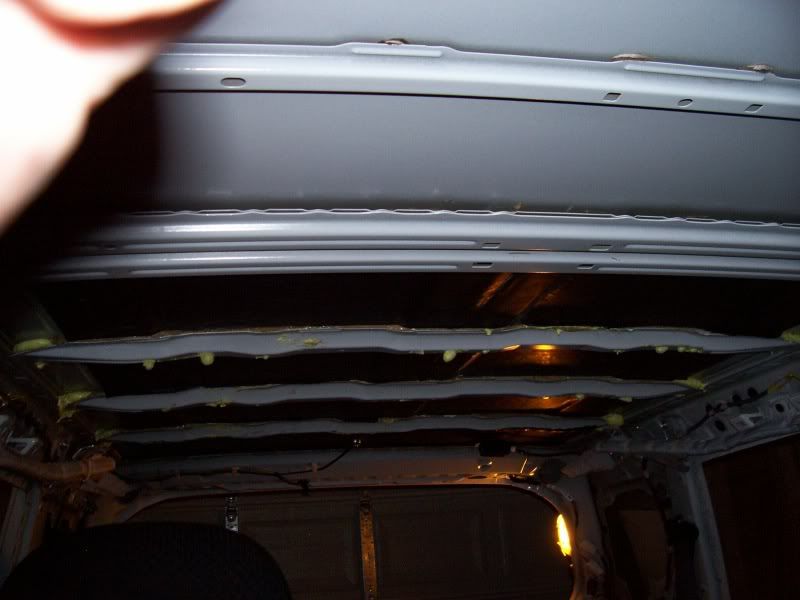 I drove down to Highland Utah to hang out with Vmann and a couple of his buddies. On the way there I was on the volume with bass heavy music almost the whole time. It's about a 20 minute drive from where I live. I almost get to his house, and I hear a slapping from my sub. DAGNABIT!!!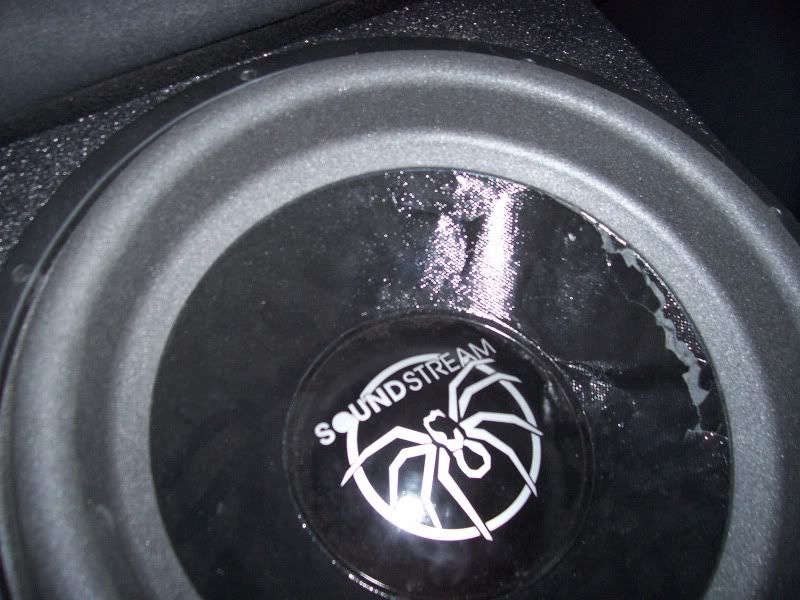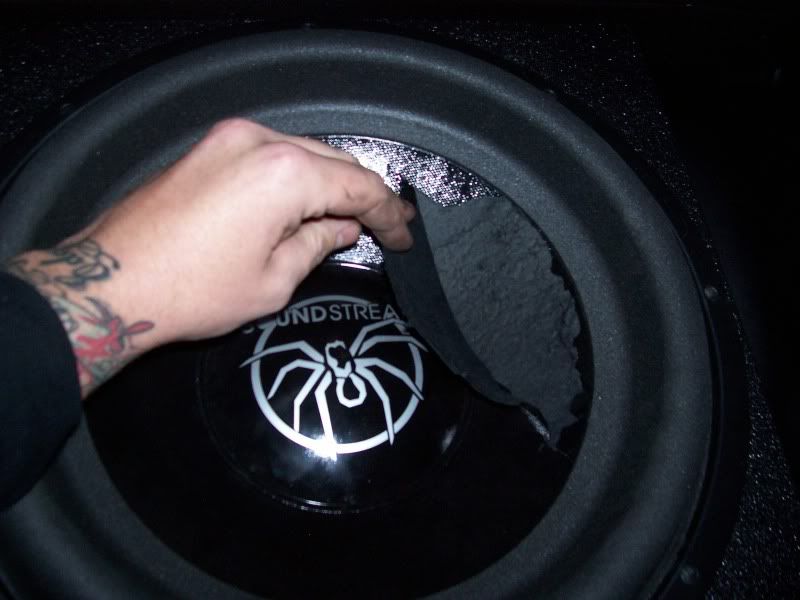 Surround starting to come up off the cone. Again. Second time this has happened. I'm pretty aggraviated. :yucky:
Last video.
So all in all I really like this product. I highly recommend purchasing their roller and a box cutting knife for installation. I didn't think I'd need the roller and I really actually did. I ended up using a spoon I had lying in the garage for some odd reason. It worked rather well, but now I don't want to eat cereal with it. With the door pack (13square feet), I got almost my entire roof covered. I was very surprised.
I know when the SPL Sludge is released, I'll be using that product in conjunction with the Damplifier Pro.
Great product. Period. Shipping was ridiculous. I ordered it late Friday and received it on a Tuesday or Wednesday. I can't recall... But it was much quicker than I had anticipated.
Thanks very much to Ant, the owner of Second Skin Audio! I definitely look forward to doing more business with him in the future! 8)