Discussion Starter
·
#1
·
Items needed:
Call 1 Hitch Kit $263.25 shipped from
www.hitch-web.com
Blue Threadlocker
Torque Wrench
17mm socket
19mm socket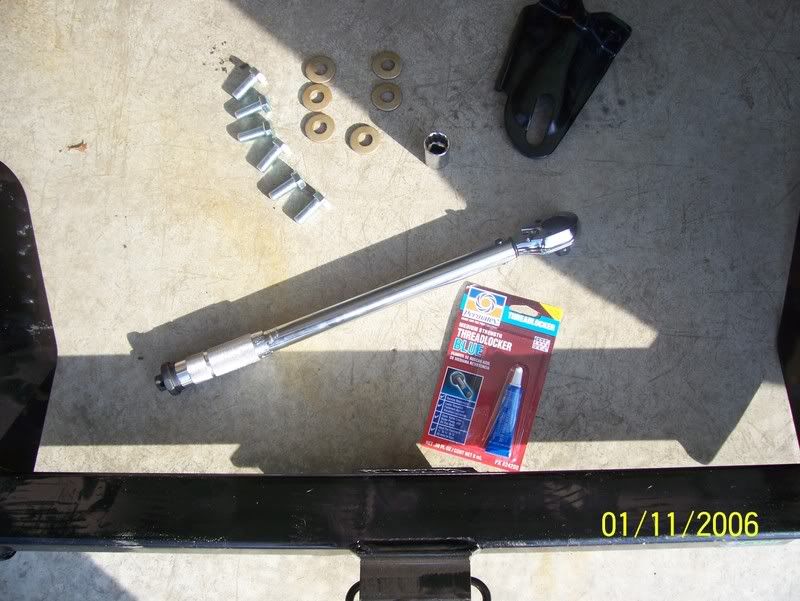 1: Remove factory tow hook (drivers side). Use 17mm socket.
2: Place hitch under and test fit to make sure the bolts will line up. You will notice 3 threaded holes in the frame rail on each side.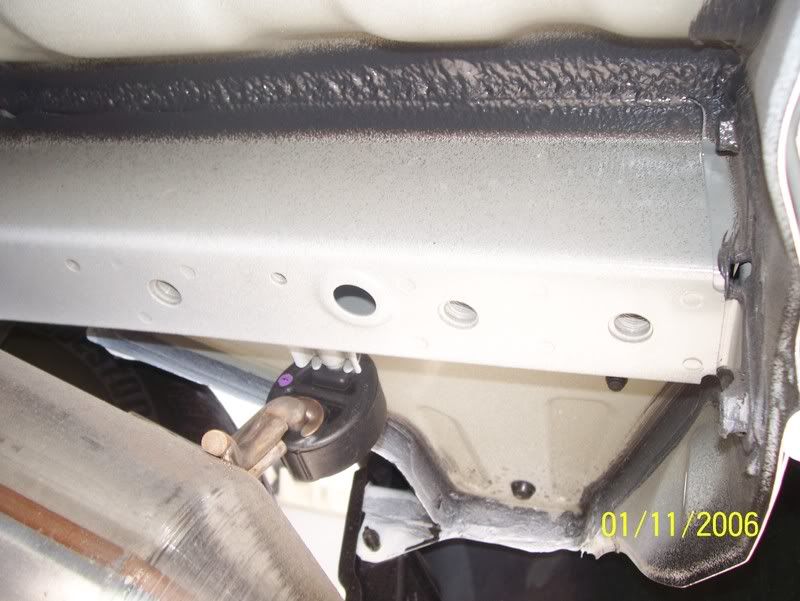 3: Apply threadlocker to the six install bolts (I chose to re-use the factory tow hook bolts, so they don't get lost), and hand thread them in place. You may need someone to help hold up the hitch assembly.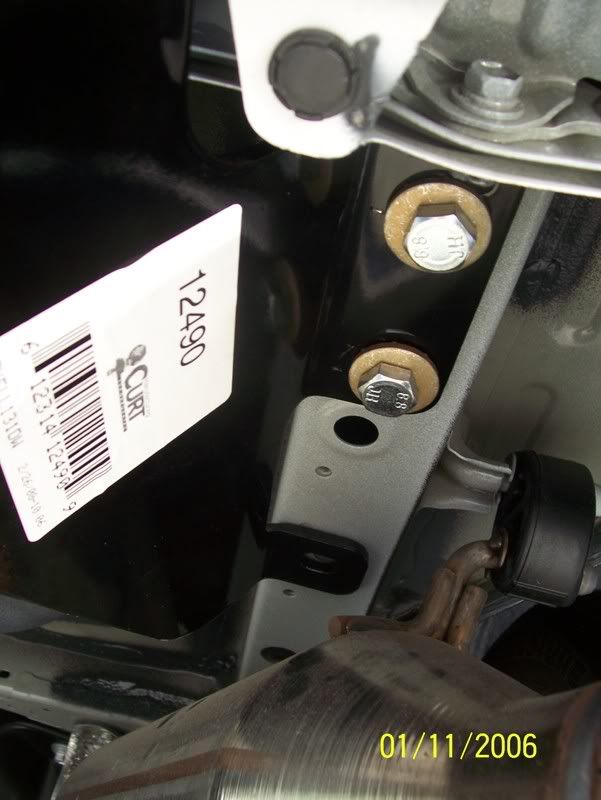 4: Use your torque wrench with the 19mm socket and tighten to 65lbs. You will not be able to reach the last bolt near the muffler, so hand tighten with whatever works for you.
I wrapped the end of the hitch with black electrical tape just to be safe due to the close fit.
You should be all set. Here are a couple pics of it installed.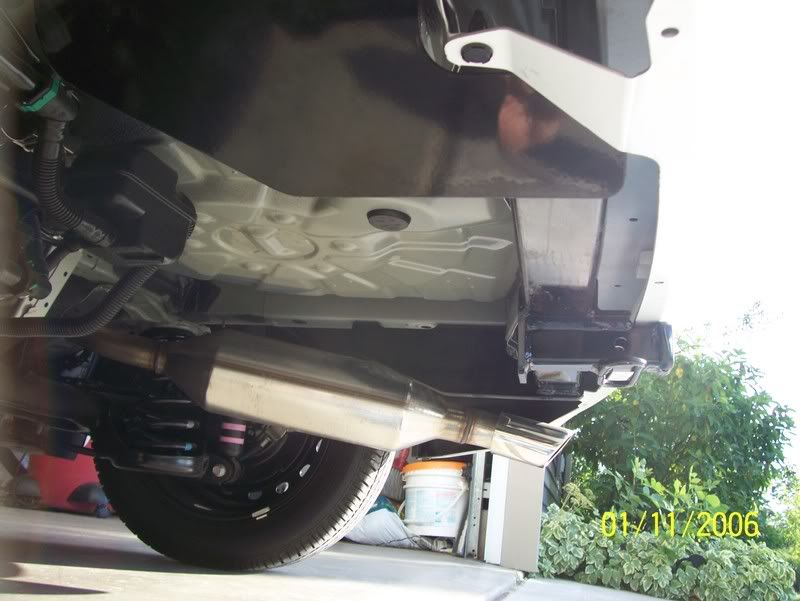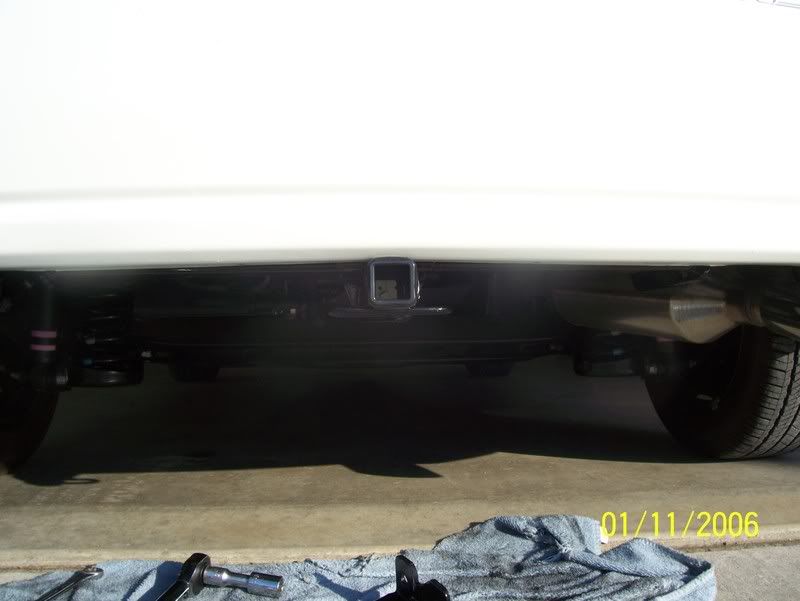 Please let me know if you have any questions or anything I should correct. This is one of my first posts, and the wiring is soon to come.