Discussion Starter
·
#1
·
got my gf a brand new xb three weeks ago, off the bat, she wanted to drop it
her past two cars had full suspension, my two trucks are dropped to its limit without cutting
anyway, i bought these tenzoR drop springs off of my friend because he ended up going air
he had them on his 2010 and i put them on my 2012
we left the bumpstops on the front struts for safety purposes
it rides like stock, and that got me thinking...
a day after we threw the springs on, i did some research.
i couldnt find any tenzoR drop springs for the xb2, they only made um for the first gen xb
checked the box and it said "scion xA&xB 03-04"
my question is, is the suspension on scions similar?
i mean, i guess its lower than it says it is and its as smooth as stock because the spring rate is made for a lighter car.
here are some pics
BEFORE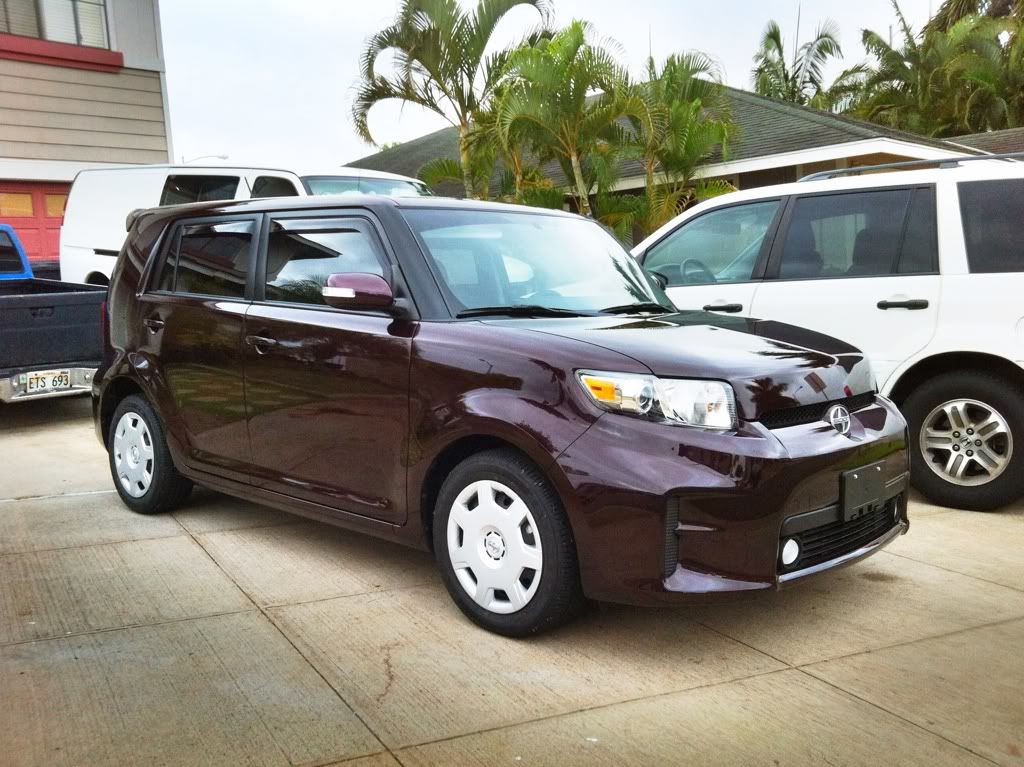 AFTER