Discussion Starter
·
#1
·
Well I've done my whole suspension & now I'm ready for my exhaust system. I have 2kracing to do my exhaust, $150 for the whole install, includes the 2.5" piping. But I am torn between two mufflers, Aero turbine & Tanabe concept G. The AT is a non resonated muffler that I will pair with an AT resonator(this setup is actually a cheaper setup than a resonated muffler, go fig). The concept G is a resonated muffler that will not need a separate resonator, so it will be a straight pipe all the way thru. Both are awesome looking/sounding set ups but I would like your honest opinion between the two.
Here are some comparison pics.
Aero turbine muffler & resonator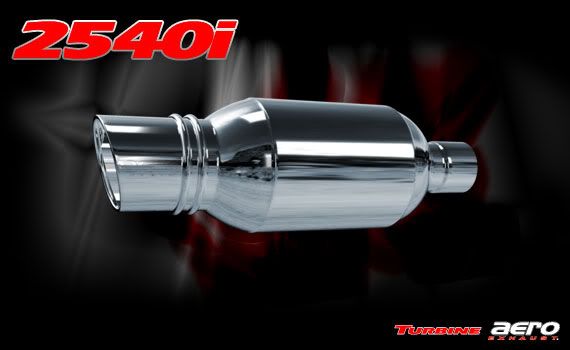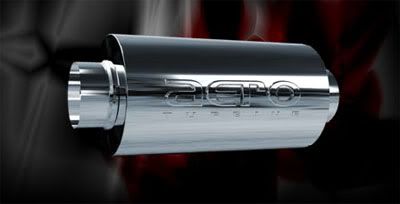 Tanabe Concept G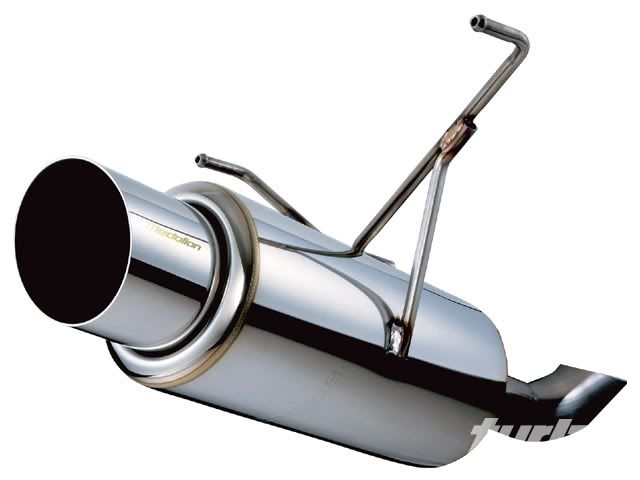 And some sound clips. (There weren't 2 xb2's that had both exhaust so I'm using the TC's because they have similar engines.)
Tc w/ AT
http://www.youtube.com/watch?v=NdhyTLTM9C8
Tc w/ concept G
http://www.youtube.com/watch?v=sw1o-MiZDLk
Be brutally honest on your opinion & past experiences w/ these products. Thnx.