Discussion Starter
·
#1
·
FS: JL Audio xB2 Stealthbox, 2008 xB L & R rear headrests, tail lenses & exhaust tip
I have these items for sale at the listed prices:
(1) JL Audio Stealthbox enclosure for a 2nd Gen Scion xB loaded with an Eclipse SW6210 Subwoofer. $300.00
(1) 2008 Scion xB Rear and Left and Rear Headrests. $50.00
(1) 2008 Scion xB Tail Light Lenses. $50.00
(1) 2008 Scion xB Exhaust Tip $10.00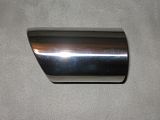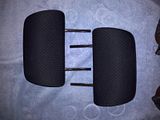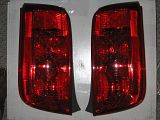 The JL Audio enclosure is in very good condition. The subwoofer has minor oxidation on the alloy face. I purchased the Stealthbox and subwoofer used & never installed it.
The headrests, tail light lenses, and exhaust tip are in excellent condition.
These prices are very reasonable, so please don't try to beat me down on them. I am not looking for trades. I am trying to get rid of stuff I am not using.
These items are to be sold on a cash-and-carry basis. Please don't ask me to ship or deliver.
I'm in New Yorks Mid Hudson Valley in the 12550 zip code, about 40 miles from CT, NJ, and PA.