Ended up selling my '08 xB this weekend on a whim...
The search for a new one has begun..
Now a few more goodies are available.
1. Aftermarket ABS mesh style grilles. Upper and lower. SOLD!
Near new. No damage, no cracks. (Come with original packaging.) **$45 Shipped.**
2. OEM Toyota/Scion Optional All-weather floor mat set.
Used for less than 1 year. A bit dusty from use. **$65 Shipped**
PICS:
Grilles (SOLD!!!):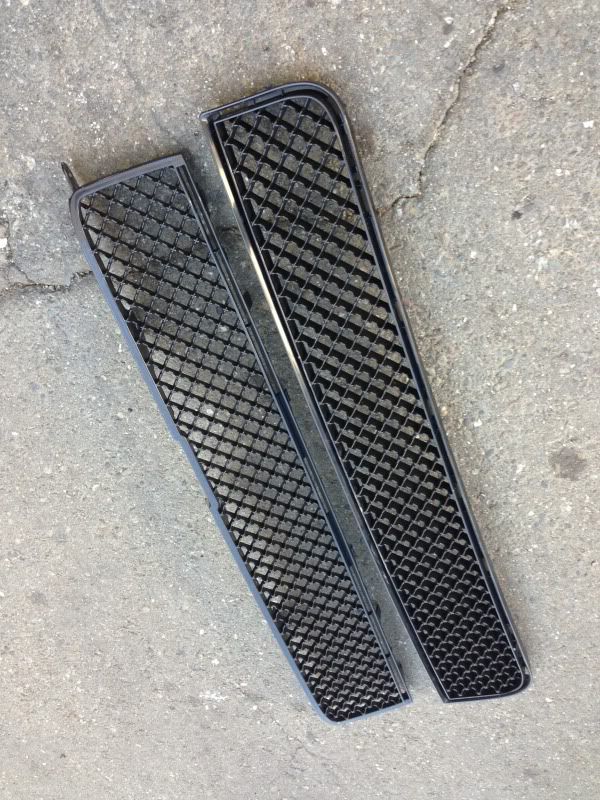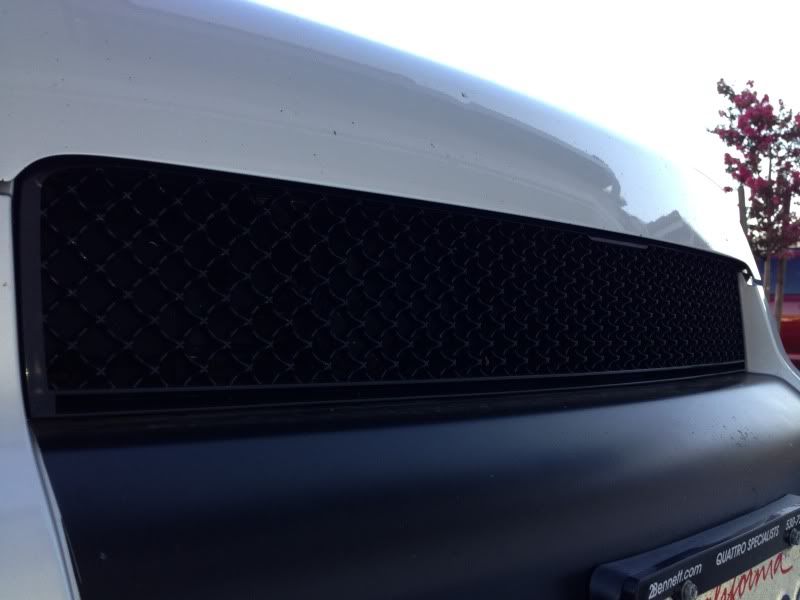 Floor Mats:
(This is a generic picture of the mats. I can snap some of the actual set for anyone interested. They're pretty much what you see here..no secrets
)