Discussion Starter
·
#1
·
For sale is a USED PSP
-1G Memory Stick
-3.6V/1800mAh Battery Pack
-5 Movies
-National Lampoon's Van Wilder
-Beavis and Butthead: The Mike Judge Collection Vol. 1
-Joe Dirt
-Gone in 60 Seconds
-Grandma's Boy (Memory Stick)
-9 Games
-Traxxpad: Portable Studio
-Cars
-Burnout: Legends
-Ghost Rider
-Loco Roco
-ATV Offroad Fury: Blazzin' Trails
-Midnight Club 3: DUB Edition
-Jackass: The Game
-Grand Theft Auto: Liberty Cities
-UMD Holder Tower (lights up)
-Media Manager (to organize your memory contents)
-Charger
-Car seat Brace Holder Arm (attaches to the base of the car seat)
The PSP is used and has a few minor scratches but works fine.
Asking $480 obo
first one with best offer takes it SHIPPED!!
I'll throw in a scion cell phone holder that goes in ur cup holder and a scion xB air freshener too!!
Let me know if interested or if you have any questions
pic....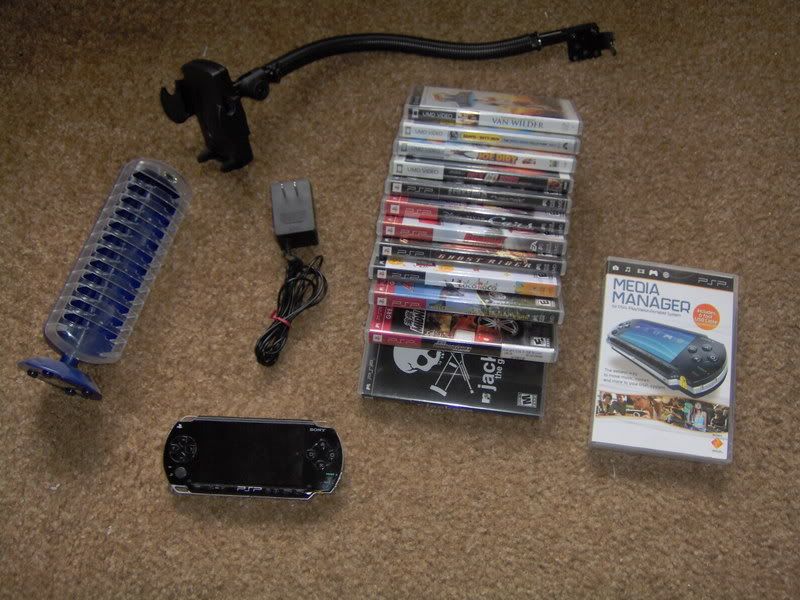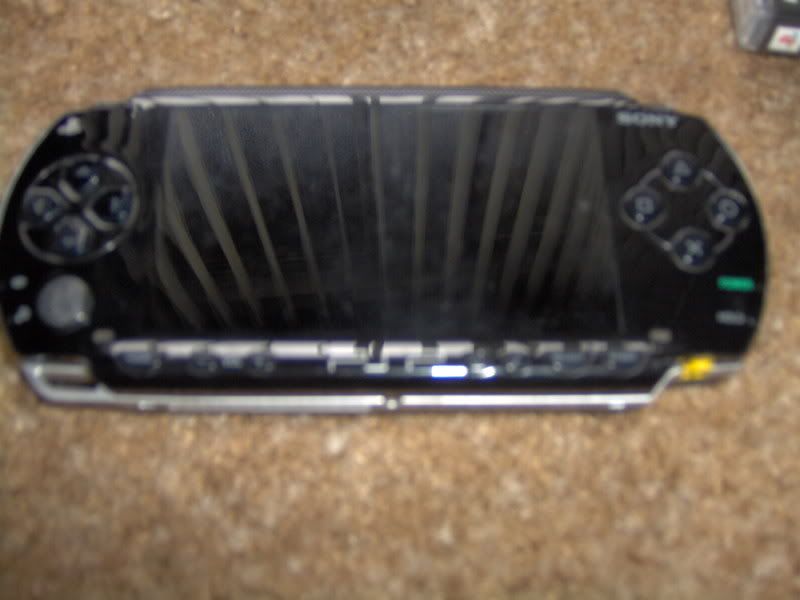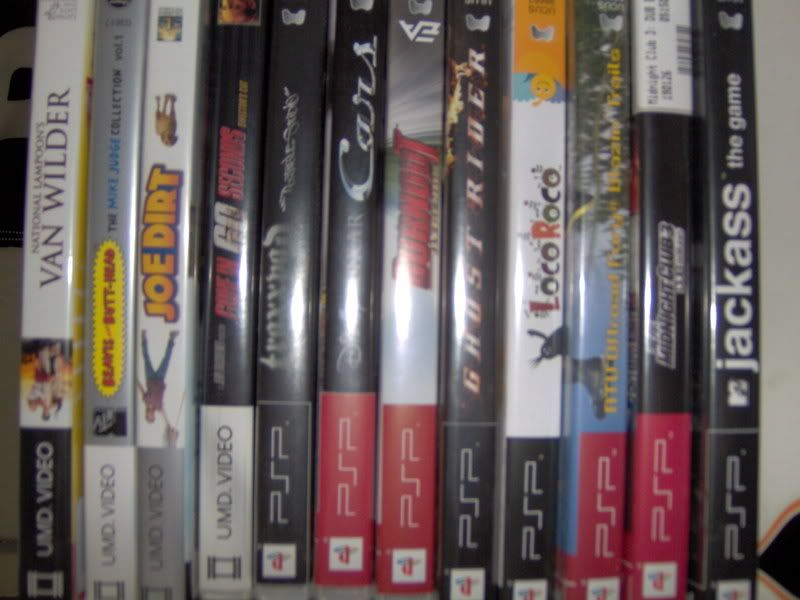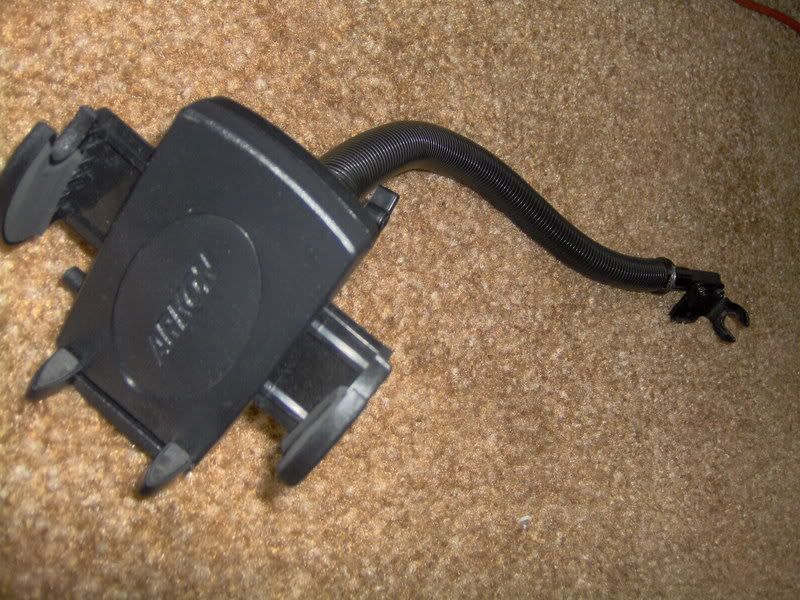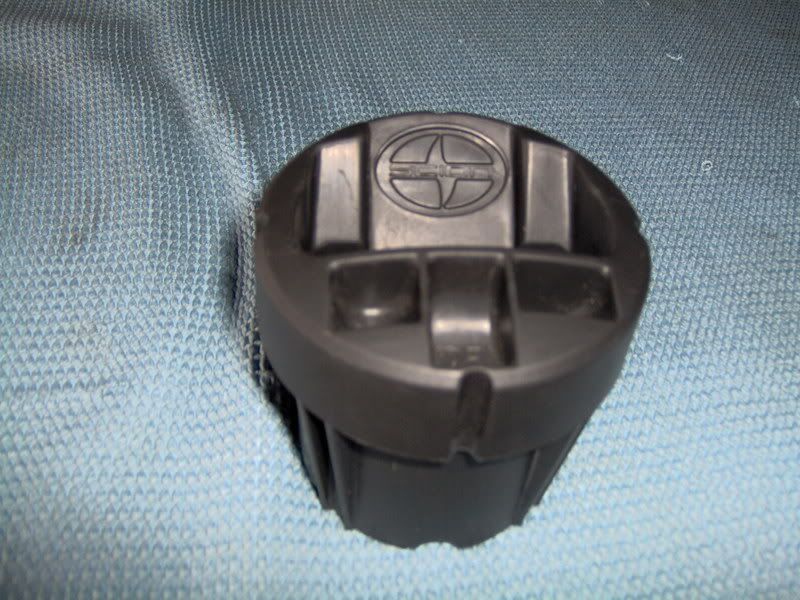 Thanks