Discussion Starter
·
#1
·
Hi, my name is Kelvin and I'm from Sydney Australia
I always love fun car, whether its fast or slow. During my years behind the wheel I had own a rotary, 4x4, fwd, rwd, awd, na, turbo and v8. I am a type of person who likes to try new things and don't really necessarily stick to one brand of cars.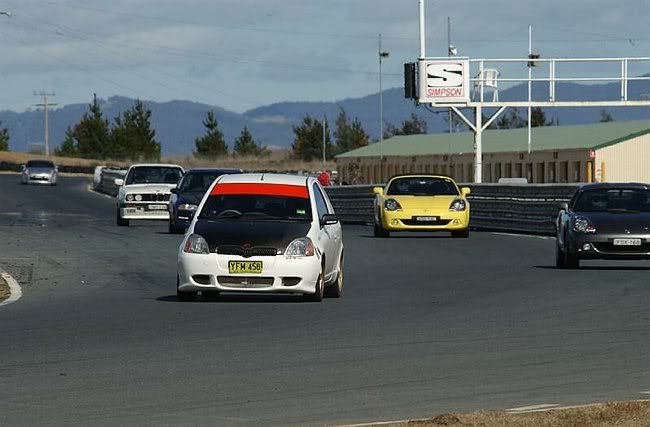 During my time whoring in car forums I started out with my track whore vitz, all sussy and bracing mods with semi it did a pb of 1:18 around wakefield. Its the only car to this day I can drive to wakie, thrash it all day long and come back home with the same tank of fuel. Never had a car where I can full throttle on most part of any track.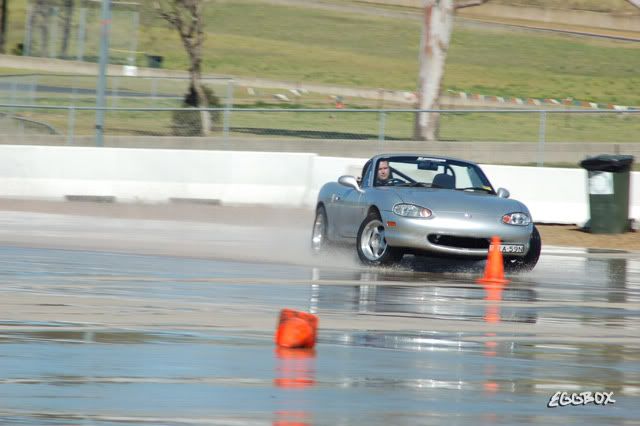 In 2005, circuit fever had caught on, I was thinking of competiting in super sprints but sadly I needed a better car to do it in, hence the NB8A mx5. I always love this car since I was a kid, it is still the best handling car I ever own and it is the one of the only couple of cars I'll go back to.
Sadly busy work schedule had force me to be just a weekend warrior. During the whole 3 years of ownership, I only tracked it 5 times and attend 3 skidpan days
2008, another change of lifestyle which meant one thing, the mx5 had to be replaced by a bigger and more practical car. The gc8 wrx did the job perfectly, always wanted one since back in 94 when I was following the WRC. This car is so fun in the wet, dirt and anywhere lacks traction.
My photography, work, study and a few other stuff have taken a toll on my interest in cars and modding. Compare to my previous cars this was quite pathetic. Very minor mods and never been tracked.
After I drove a mate's EP3R, I was pretty impressed by it. So I brought a cw 03 JDM EP3 civic Type R with a few mugen goodies. Lot of money been spent on the bloody car and got dicked around. After 7 months ownership I had enough, time for something different.
here it is, 2010 Toyota Rukus . Got biggish plans for it
I found some old vids of my cars
The echo @ Wakefield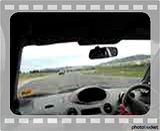 The Mx5 @ Oran Park Skid Pan