Discussion Starter
·
#1
·
Hey Everyone, New to the forums, and just picked up a 2010 Release Series 7.0 with 26,000 miles. Have big plans including coilovers, wheels, stereo, some interior bits. and maybe new stock style front and rear bumpers. cant wait to tear into it and get started.
already think i have the wheels picked out.
prolly run a 18x9.5 with a fender roll.
https://www.klutchrepublik.com/gear/sl14-0
here are a few pics of my wifes daily driven MKV Jetta. coilovers spun all the way down, 18x8front 18x9rear. -3 degrees camber. blackout grill,lip, pink rotors, pink interior stuff. Pioneer App radio, C2 Tune, Nuespeed Intake, NLS short shifter, 42DD bushing kit. and more.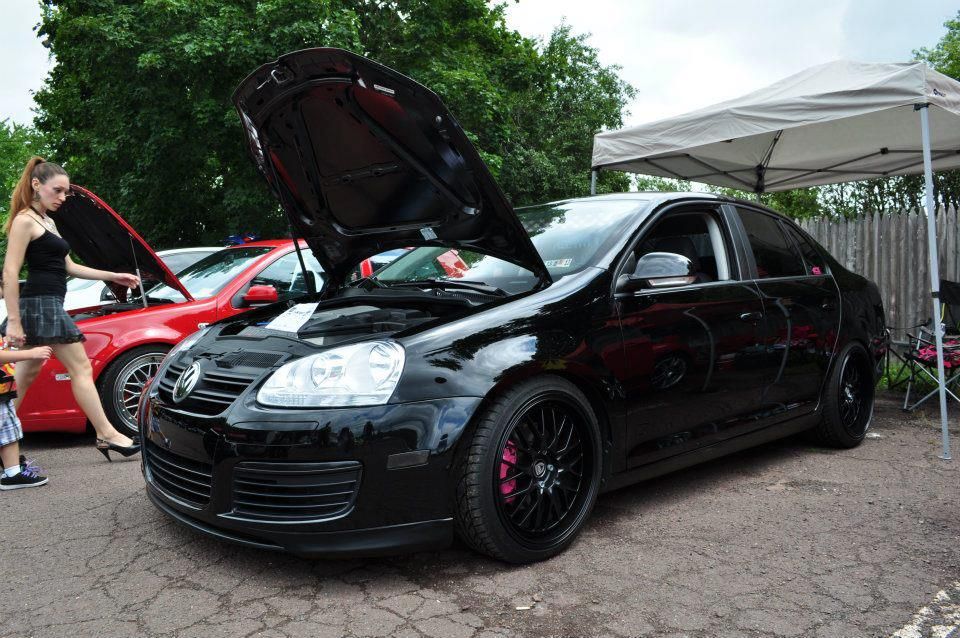 and my other project.
under the knife right now, going with a 12x8 fatty on the back with a 140 series stretched on it.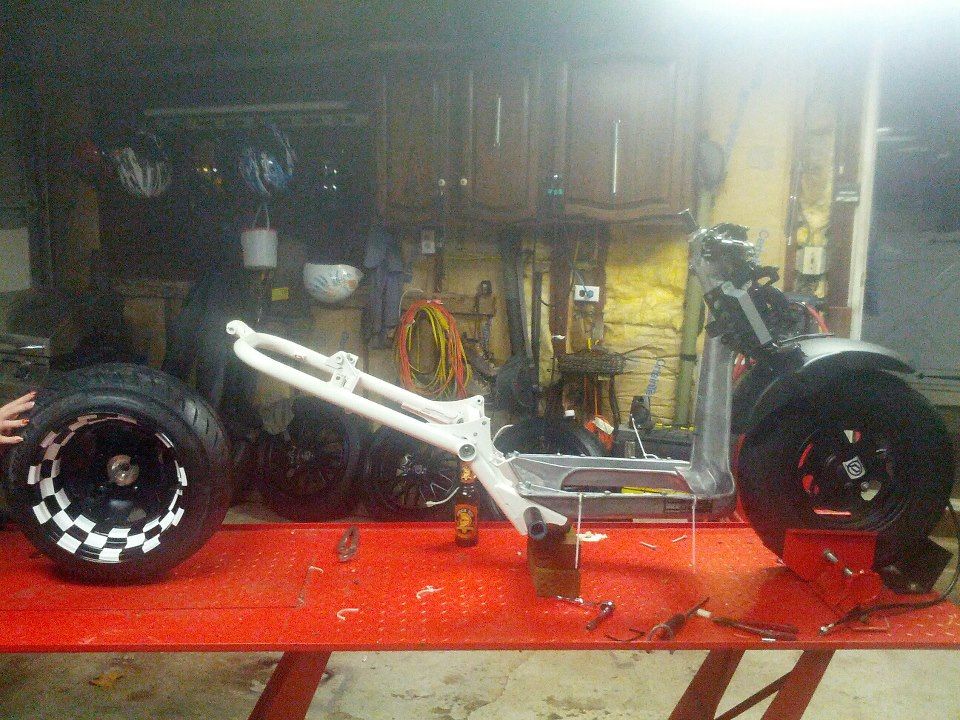 :cheers: