Like I said on ScionLIfe... Hotchkis TVS is wonderful! I have the TRD CAI as well. Excellent choices.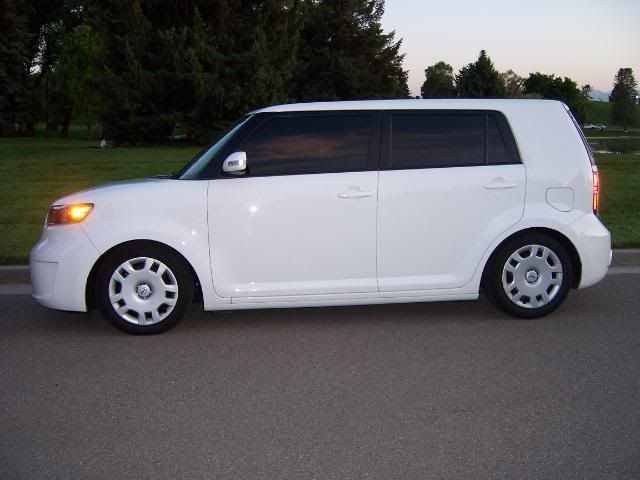 Stereo is also a fun one. I think I have more tied up in stereo than anything else.
If you want to maintain the stock navigation unit, you could use a line out converter. I, however, recommend getting a Rockford Fosgate 3Sixty.1, 3Sixty.2, or even the JL Audio Cleansweep. They will all essentially do the same thing. Worth looking into if you're an audiophile like myself.