Discussion Starter
·
#1
·
(ISB: Industrial SportsBox)
I'm wondering what ya'll think of names for my xB.
I've been jumping between 3 options and wonder what some others think.
The xB-
Nose: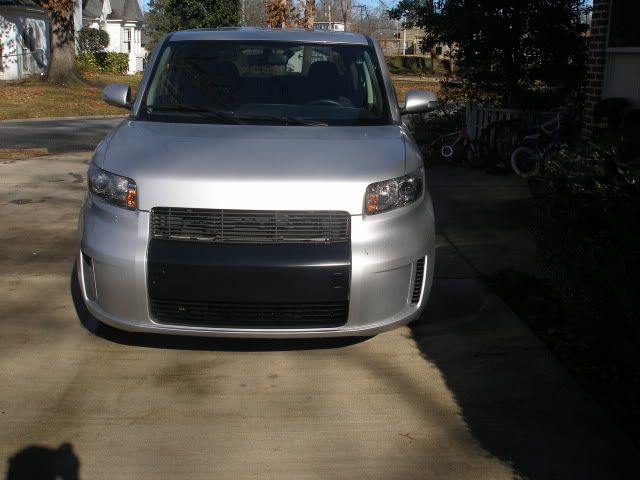 Interior: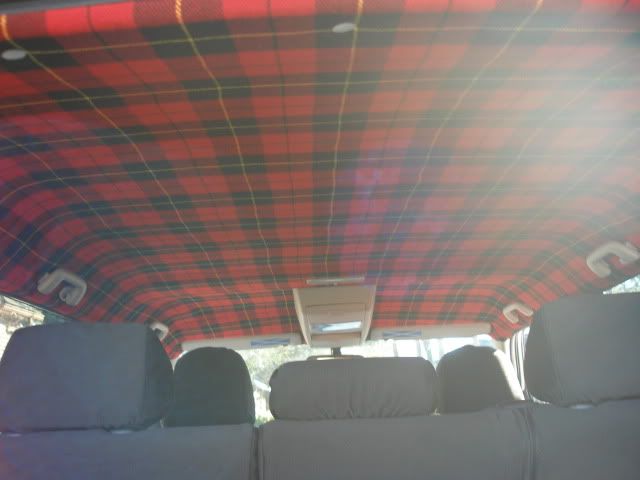 Just added these wheels: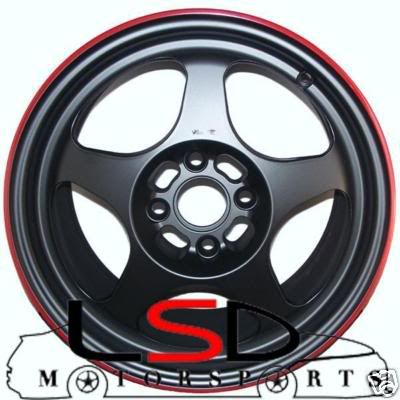 Also, have red RS6 exterior doorhandles installed.
(Updated picts coming May 24)
Thinking:
- Albatross
- Phroeg (Frog)
- Tarbh (Gaelic for "bull," pronounced TAR-oo)
Albatross -From several sources:
- Alba- the old Gaelic name for Scotland- a subtle Scottish reference. (This is actually where I first came up w/ the name, honestly.)
- Thorpe's ship in "The Sea Hawk" was the Albatross (reference, but different, to Drake's Swan and Golden Hind, formerly the Pelican)
- Period appropriate and in the spirit of the age
- Albatrosses have a long association w/ sailors (even if the exact nature and superstitions is debated, esp. since the "Rime of the Ancient Mariner" poem)
- I like birds . . . and the Albatross seems appropriate to the Scion
- The Albatross matches my interest in small to mid-size cargo planes, like the C-130, C-123, C-7, C-47, and the like. The wing/body lines actually resemble the C-130 and C-123 (see film "Air America")!
Phroeg
- Squat shape and appearance
- "Frogeyes" on the front
- If paint green, WILL be named this!
- Will allow for lot of fun graphics
Tarbh
- Shape reminds me of a bull
- Is "Strong Like Bull"
- Cattle was a major possession for Scottish Highlanders (and the early Irish)
---- So, is a cultural reference
- Tarbh, as a word will look good visually and graphically.
- Will allow for lot of fun graphics
- One graphic can be a cut-down/repainted Toyota logo, made to be a bull's head.
- Fan of the Red Bull formula One and NASCAR teams (and a SERIOUS one too!)
(The car's colors of silver, red, yellow, black/navy are the major colors of Red Bull)
- If I paint my xB the blue I want, this WILL be the name.
(Vote change is allowed in this poll)
When named, I'll start adding name-specific stuff, including a series (interchangeable) "nose badges" on the hood lip.