Discussion Starter
·
#1
·
Ok, it's been awhile since I took my xB back to stock, or at least as close to stock as I was willing to go.
I am officially tired of it!
With that being said I'm going to document my new build on here. For now there won't be a ton of pictures, just some teaser shots. I'm doing this for two reasons. First I'm trying to get everything done in time for the TORC show on May 3rd and taking picture just slows the process down. Second, I want to reveal it at TORC and not have everyone already know what had been done.
First teaser I already posted in the Interior section but I'll repost here.
Second I posted awhile ago when I wrapped the dash panels but this has already had some changes done to it.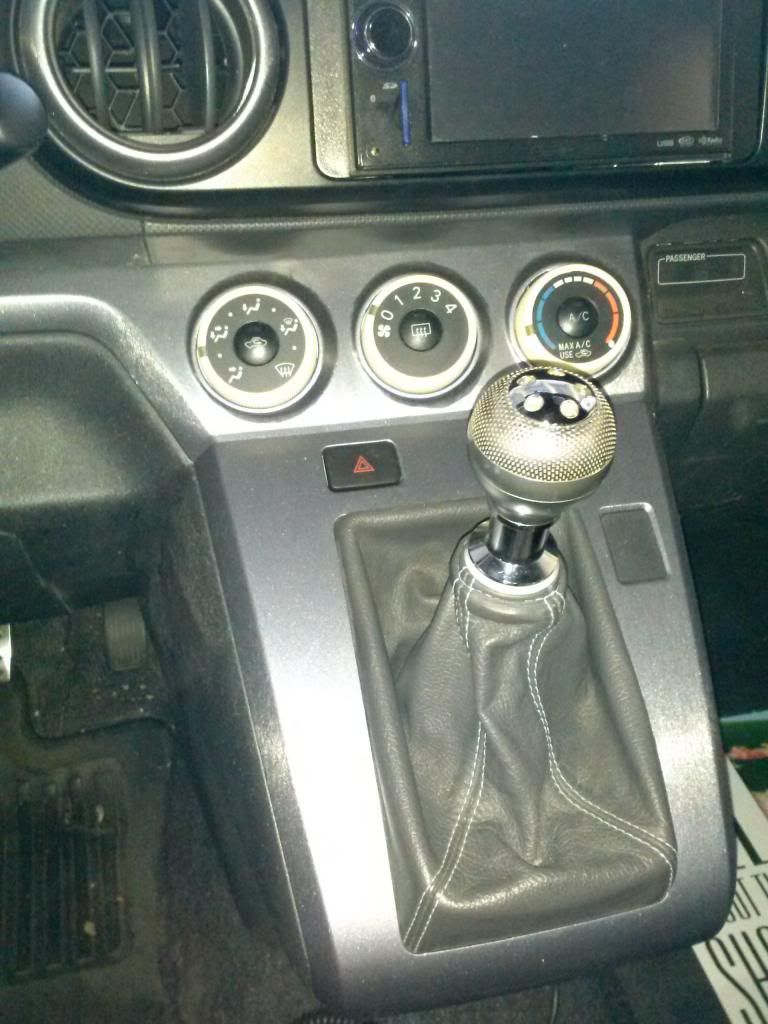 And the last one for now was finished this morning.
That is all for now, I'll post some more as I progress.