Discussion Starter
·
#1
·
I thought I'd post a few pics of my recent mods. Its still freezing and snowing like crazy here in Ohio so i still haven't got a chance to get some good exterior pics.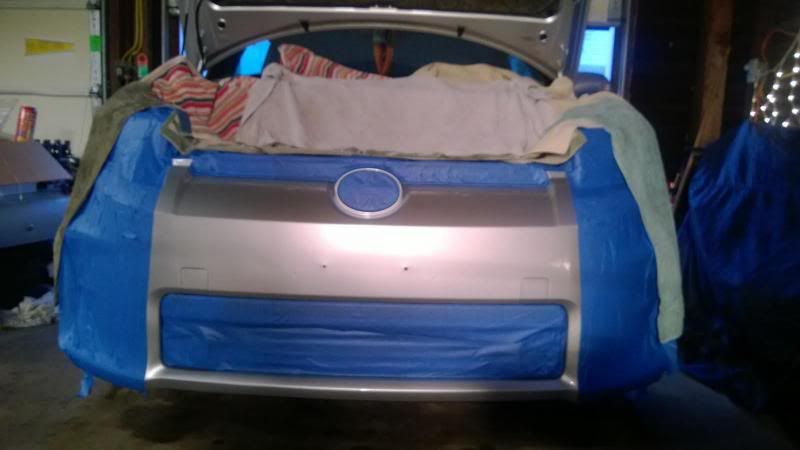 Setting up to Plasti-Dip the front. Taping all this off took the longest lol.
Heres the finished Product. I am very happy with the outcome. especially for my first try!
Here I am in the middle of my Tanabe strut bar and Weapon R intake. I purchased both from member ntm here on this forum. Thanks again!!! Who knew a strut bar installation would be so in depth lol. I quickly found out that the whole wiper cowl and wiper assembly had to be removed lol. not fun in 20 degree weather.
Finished pic of strut bar and the intake installed. the wiper cowl and assembly is still removed in this pic. I am very happy with both. I noticed a tiny bit tighter steering. the strut bar works well with my Tein springs. and the intake gives it a tad more pep in the mid range rpms and gives it a good growl. It definitely makes 3rd gear more fun!
TRD rear door sill protectors thanks to 5zero4!
TRD front door sill protectors. I'm very happy with these! they look great and install was a breeze. Thanks 5zero4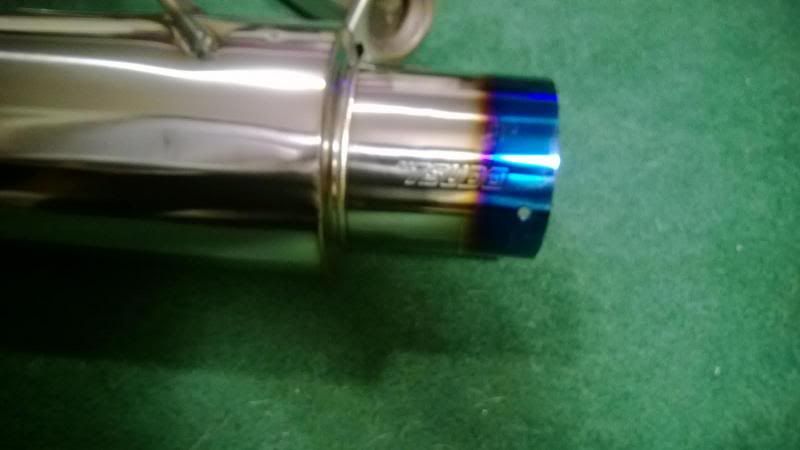 And my Tsudo exhaust just came in last week as well. I'm planning on putting it on on Thursday. when ever I do I will post more pics up here!
I just cant seem to stop by things for my box! Its just too much fun!