Discussion Starter
·
#1
·
Ok guys we just did Hawaii's First Rumion rear bumper/ tail lights conversion. to do this right you need the tail ights becuase the bumpers are shaped differantly..
The Mod is farely easy on a scale of 1 to 10 i give it a 5..
Here it is freah of the boat from Japan!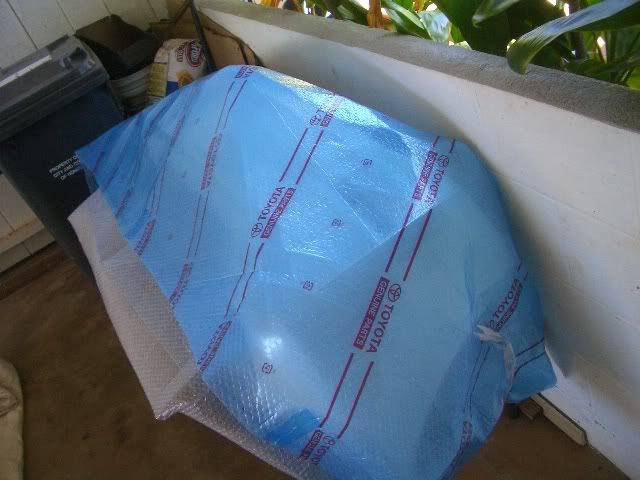 First thing to do is to take out the OEM tail lights..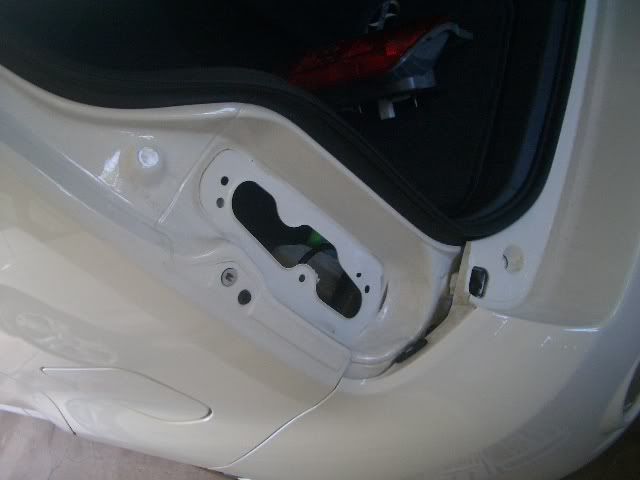 After that remove all bolts and clips..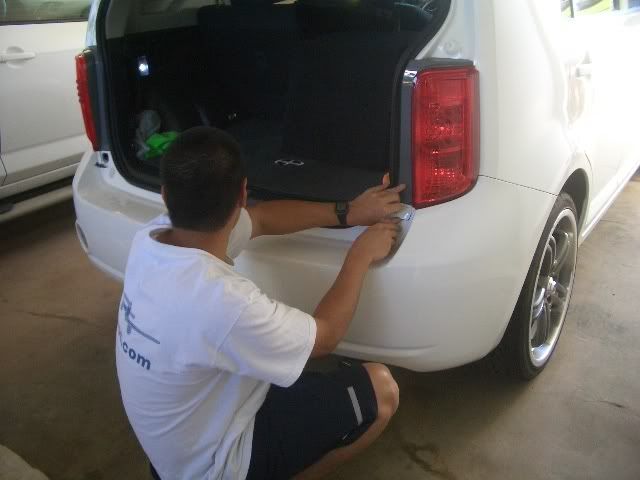 Inside the fender well got 2 like this. there is one more on the bottom side under the wheel well andmake sure you unplug the rev light wire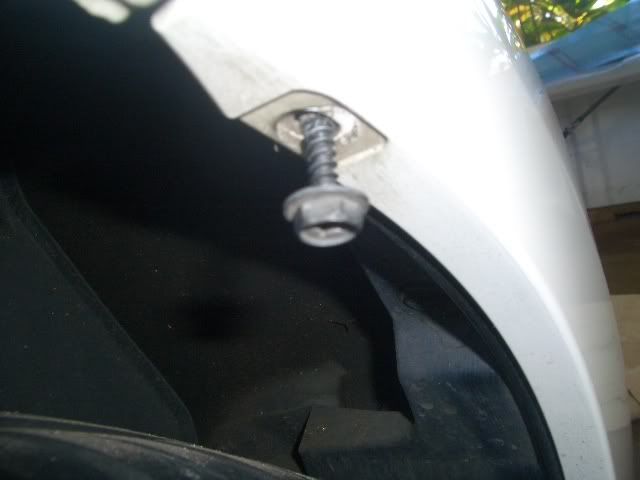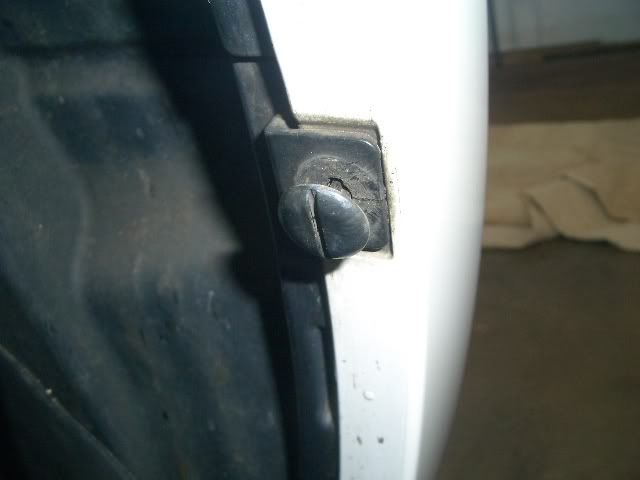 Than you pop the bumper off.. it uses clips so you might have to pull on it rom teh fender well outward..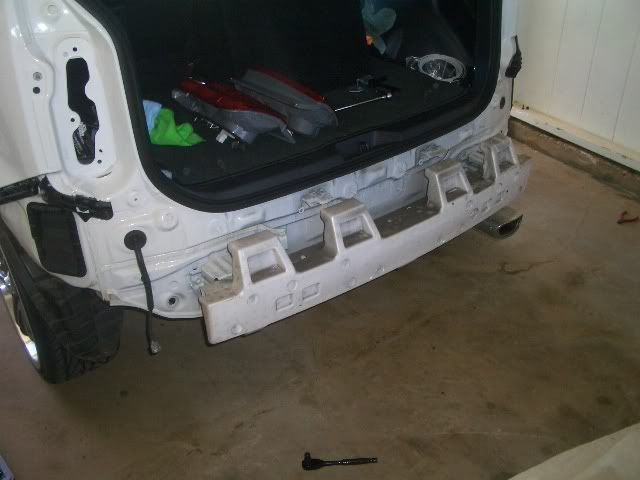 Next you will have to remove the USDM bumper support.. becuase the JDM bumper is shorter.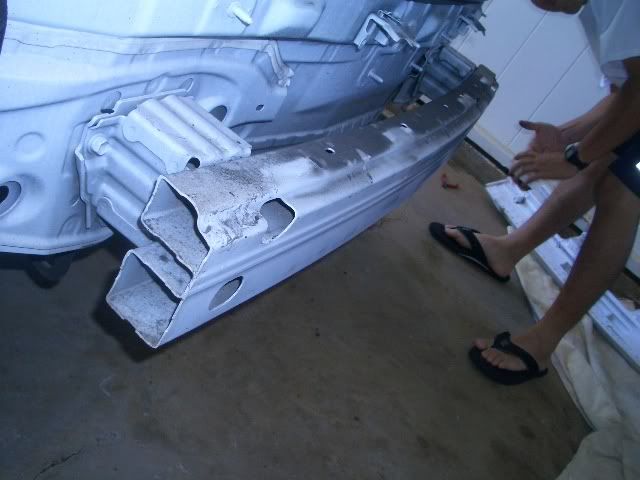 This is the US bumper notice how my phone sits on top the entire bumper.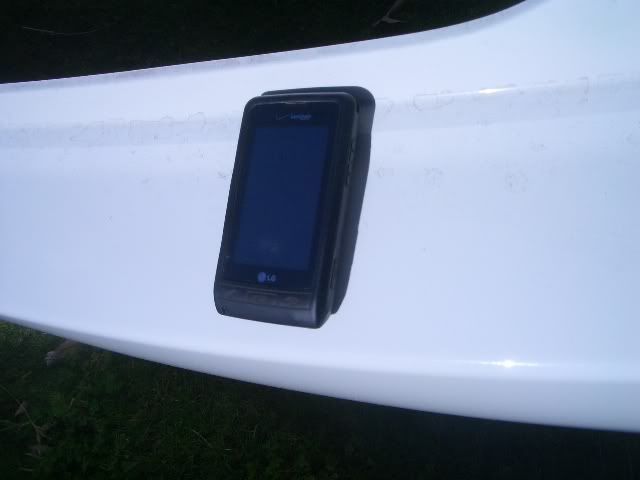 This is the Japan Bumper notice how my phone hangs off now its about 2 to 3 in shorter.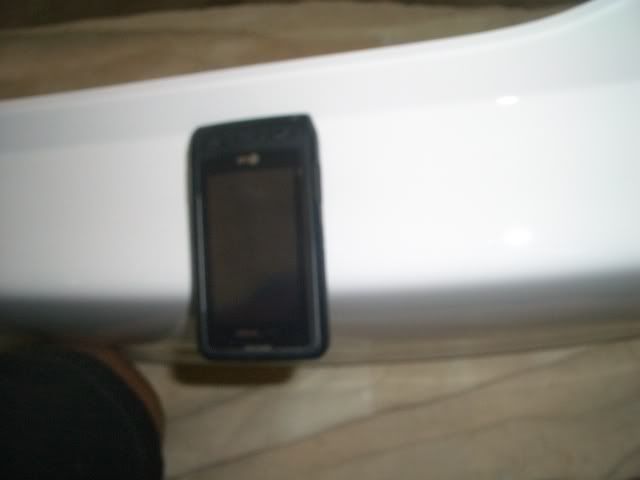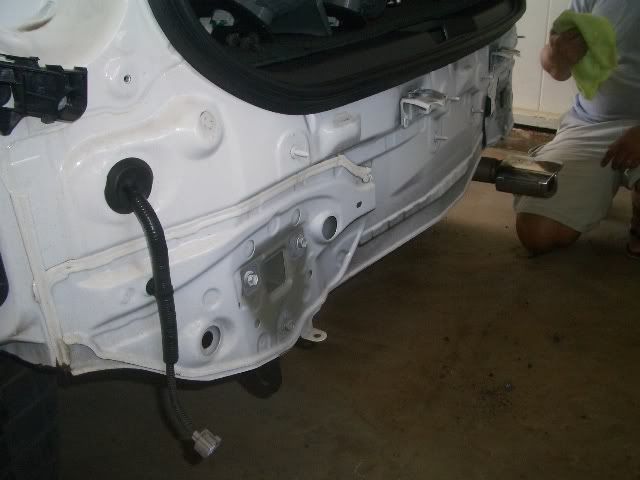 Next you have to install the refelctors .. the japan lights dont have the reflectors in the lights and lke most new cars now day the reflectors are in the bumpers instead of the lights.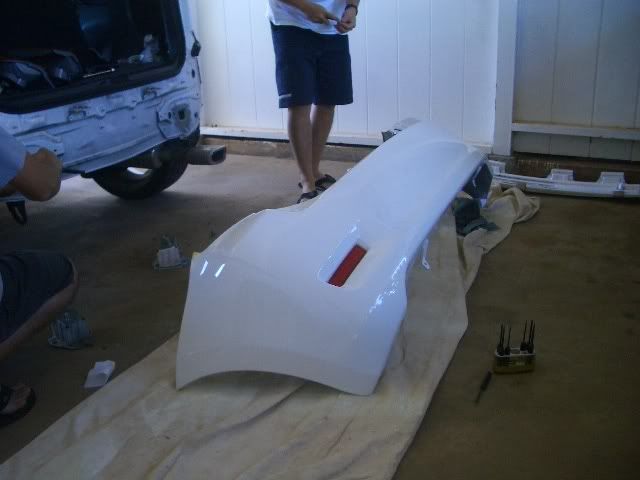 Thanks you just rev the order and install the new bumper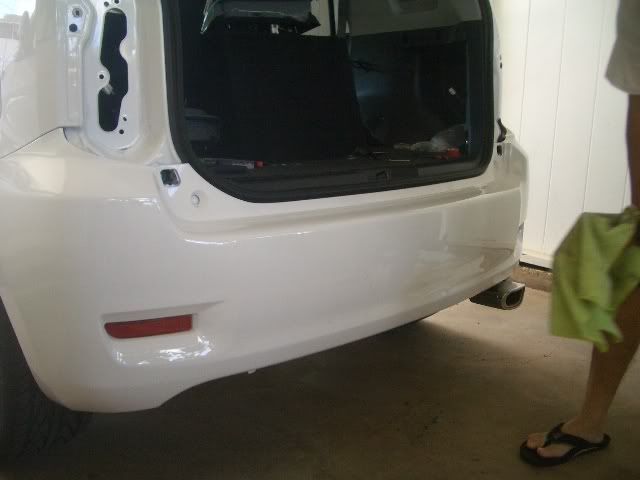 Now you have to install the japan lights
Notice the plug on the left is from the japan light.. it is wider.. the one of the right is the US plug.. what you have to do is tranfer the plug.. I optied not to cut any wires.. and use any connectors to achive a factory look.. I dont beleive in butchering wires if i dont have to.. that called attention to detail and at eight08customs that is was we do best.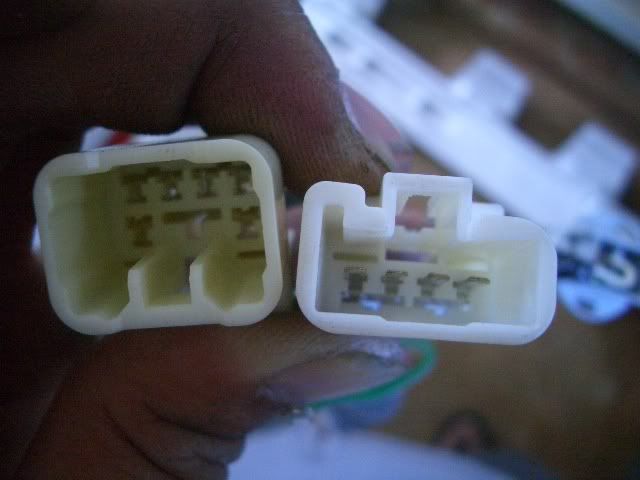 Notice the left light has 3 bulbs becuase it has the Rev lights.. and right has 2 and a smaller plug US.. we have to tranfoer the US plug to the Japan harness. you have to use the japan harness becuase the us bulb holders wont fit in the japan lights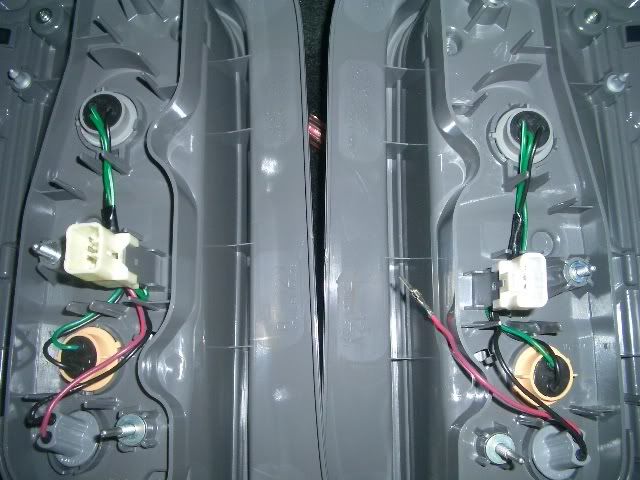 Japan plug up close
US plug up Close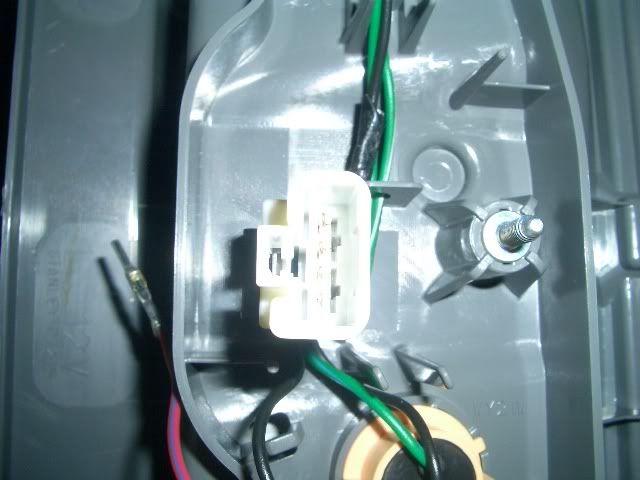 to transfer the harness to the US plug you have to use a smallpic to open the clip that holds the pins in the plug.. make sure you do this one by one.. and tranfer them.. note.. the brake and runnignlights are flipped so you have to make sure you flip those wires ..i forget what color theywas..
here it is done.. and all yo have is one wire for the rev lights .. all you have to do is tap into the rev wire and add 2 wires one to left one to the right.. the ground is already connected in the harness.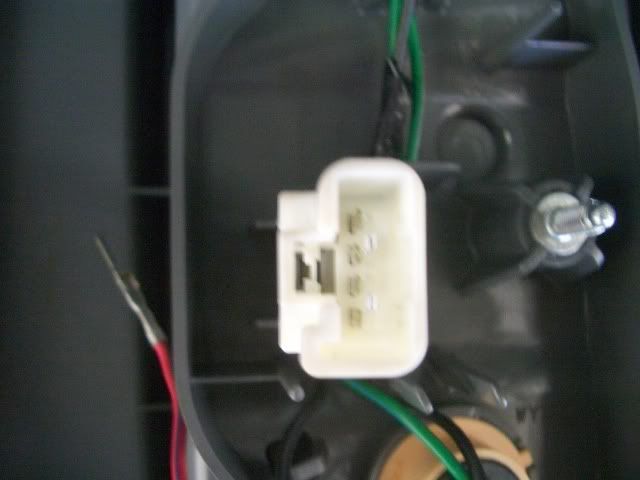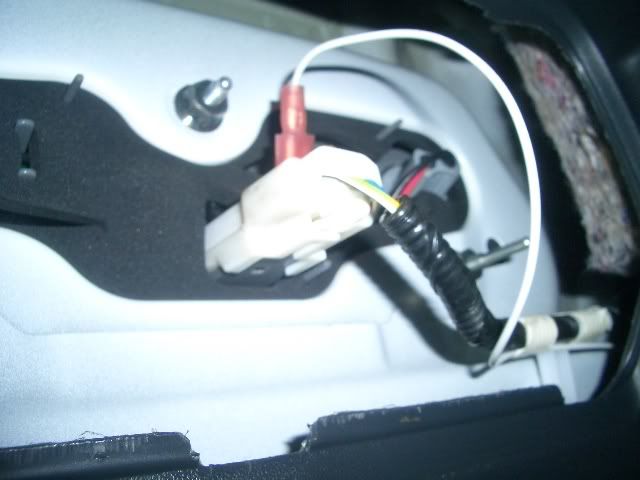 and there you have it..