Discussion Starter
·
#1
·
Just to dispel all the comments on the "box on wheels" and what is an isn't one . . .
There is only ONE vehicle that is honestly a TRUE "box on wheels."
It was made by Volkswagen and lasted three generations of boxness.
Gen 1, the "Splitie"
Gen 2, the "Bay"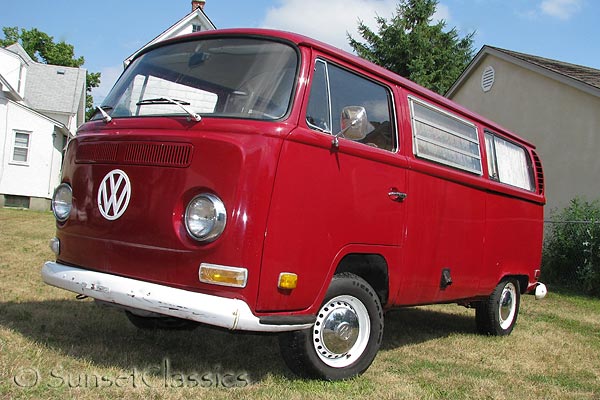 And the LAST one . . .
Gen 3, the "Wedge"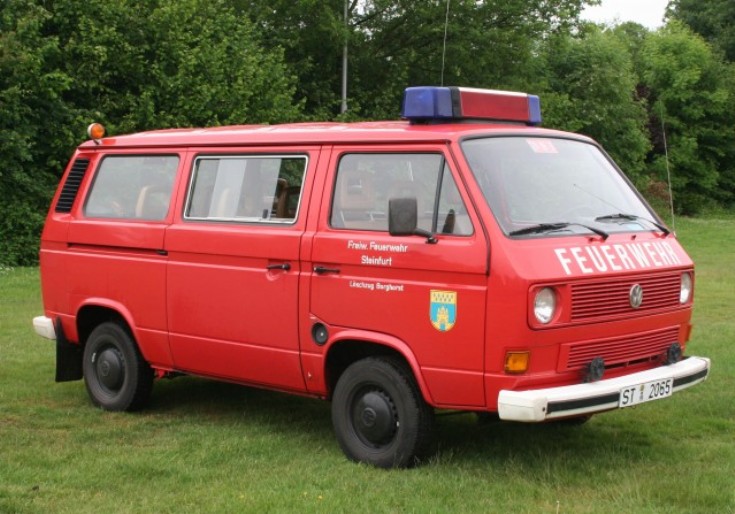 The "Others" that kinda count as "boxes on wheels" . . .
- The issue is that the fronts aren't really vertical, thanks to other stuff up there.
VW Transporter/Bus, gen 4
Toyota Van: