Howzit braddahs and Sistas,
Ok, I got a set off of ebay those eye lid covering stuff for da head lights yea.
And when I recieved um in the mail I was saying to my self. "Brah?!?! dats it?!"
Its a vinyl cut out?!?! thats all? I thought at least it would be cheap plastic if not fiber glass!!
Already I was frustrated, I felt cheated some how. I was so upset, I wanted to go next door and slap my neighbor in the head just because he was the nearest person to me I could take it out on lol.
Anway I tried to put this "thing" on, I messed up a few times then said "Da heck wit this brah!!" so I threw um away, I went outside to my car port to see what I had in there..........next are some pics of what I did next.
Before you have the urge to say something eh, I know, I needed to find out where to seal in my head light is open cause of the moister ok lol.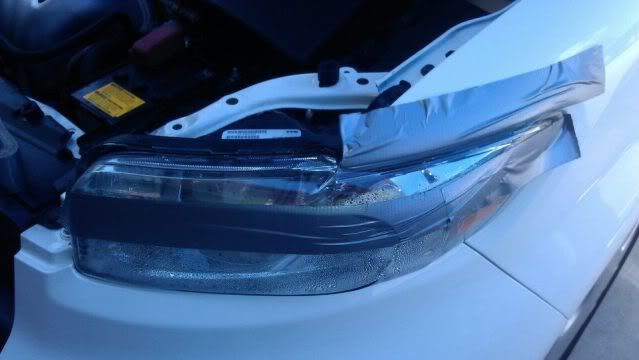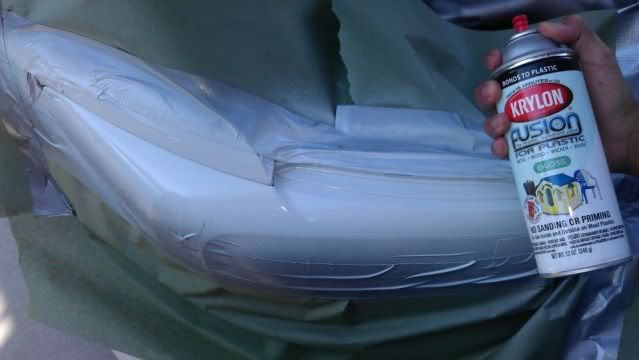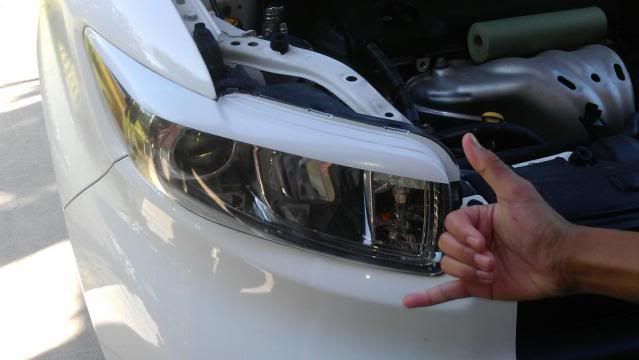 There you have it braddahs and sistas!! One self made eye lid customized................thing lol.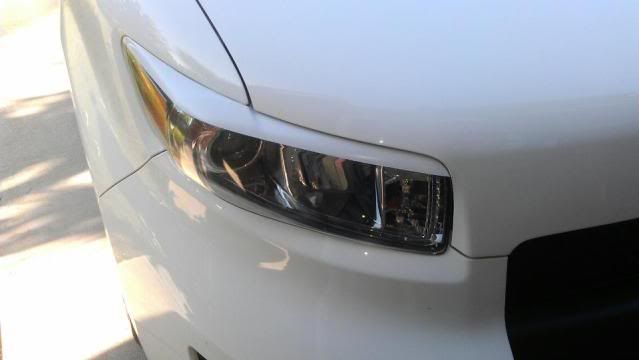 Now, to go and figure out way moister is getting inside the head lightsssss!!
Aloha Oi!!