Discussion Starter
·
#1
·
It was a sunny day here in Louisville, KY so i took some time and tinted my tail lights with some VHT Nightshades. This isn't really a step-by-step,but it kinda walks you through the process!
you'll first want to remove the tails, which is pretty straight forward. Then clean them really good with rubbing alcohol to get rid of any surface dirt or grease.
next, mask off with tape whatever you dont want painted.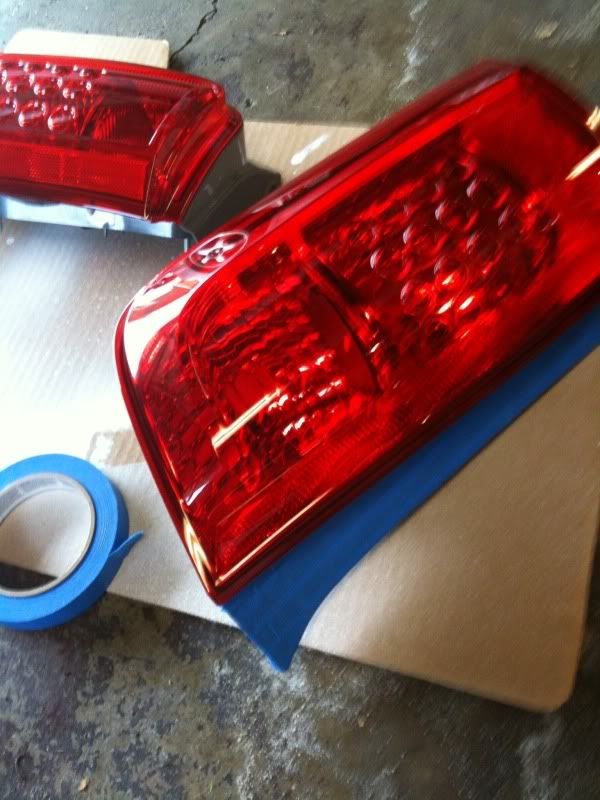 once they're clean and masked you're ready to spray, this is what i used...
I did 3-4 light coats over the tails for good coverage, waiting about 30 mins between coats. its important to remember that you're "tinting" and not "painting", so don't try to make them solid black! then wait about 3 hours before handling and install!
before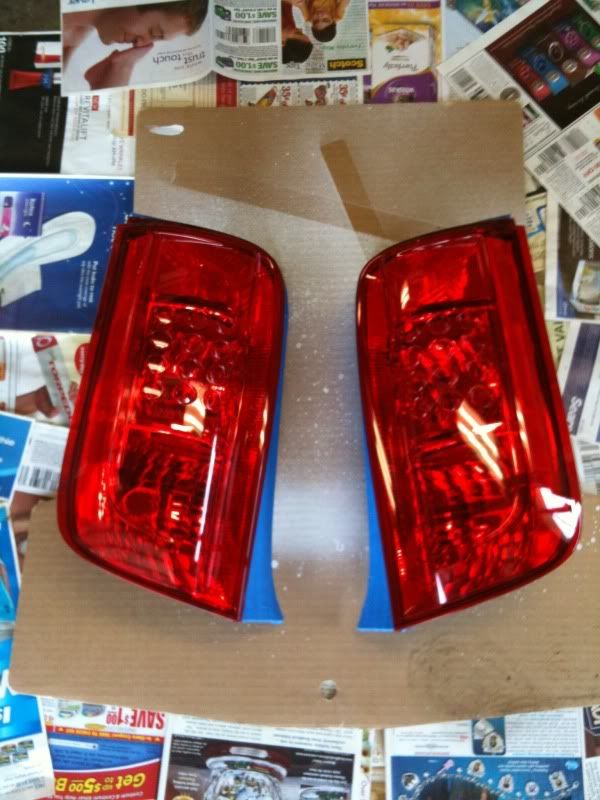 after