Discussion Starter
·
#1
·
It seems like there are some people out there that would be interested in seeing a DIY for this...
Overall it was pretty easy. It took me about 20 minutes with taking pictures.
The sway bar does come with instructions, but I still thought this would help. It does recommend jacking up the XB, but I just laid on the floor in my garage. Anyway, on with the install.
Tools required: 13 mm and 17mm wrench. Socket set with 13mm and 17mm socket. Otherwise all hardware is included.
The first step is to reverse the bolts at the base of the rear struts.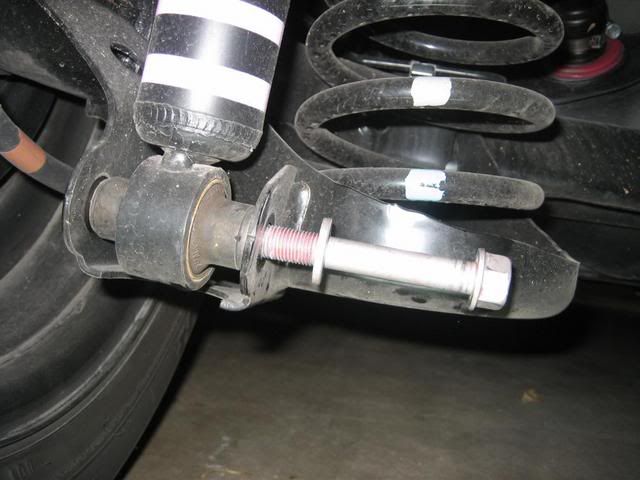 If you were to jack up the vehicle, the struts would be fully extended, but I didn't really find it to be a problem just holding them in place when I flipped the bolts. This next picture shows the bolt flipped(Note this is the driver's side, and that the bolt should be facing the middle of the XB).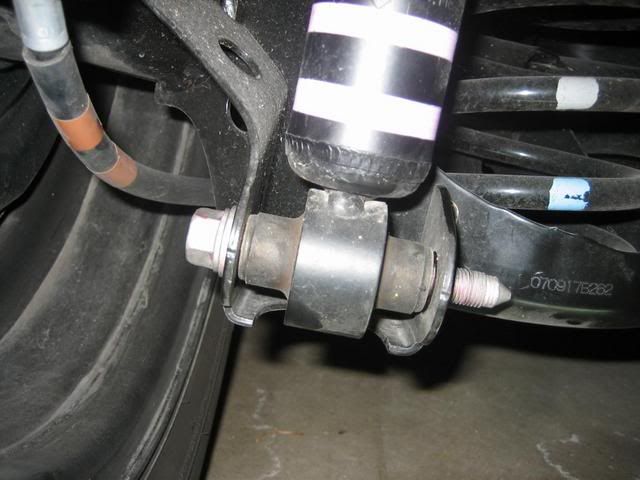 Install one end of the sway bar and finger tighten the nut.
Repeat on the other side.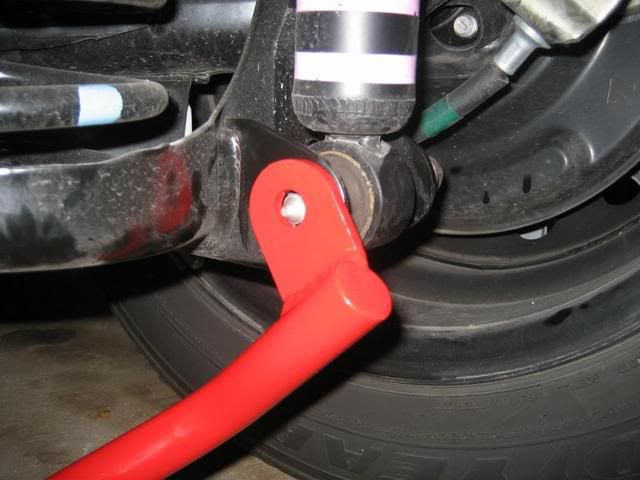 Next, the instructions say to place the mounting bracket on the rear crossmember 9.5" inches from each end.
Then put the rubber bushings over the sway bar.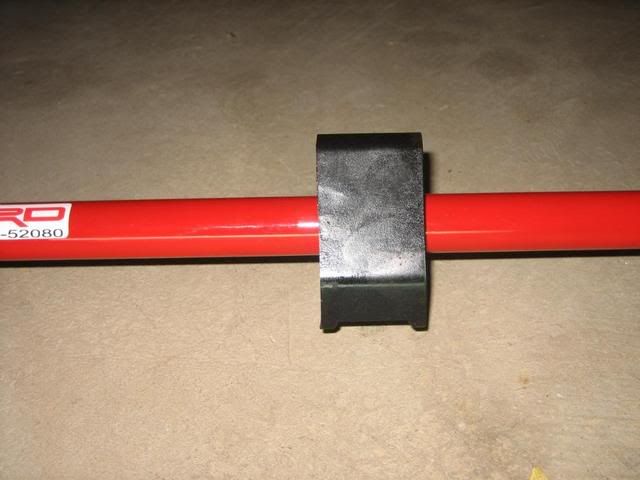 Push the sway bar with bushings as far into the crossmember as you can. You will then "clamp" it in place with the bracket. I recommend starting with the rear, as it is much easier to hold into place this way. On the driver's side, you'll need a 13mm wrench since there isn't enough room to get a socket on it.
This is what it will look like when the bracket is tightened.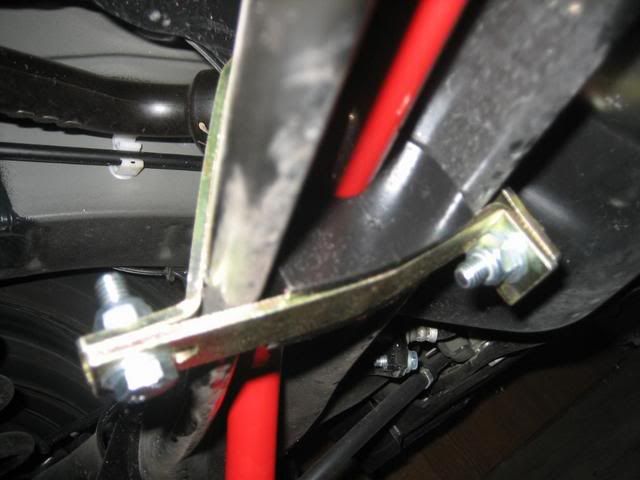 The last thing to do is just tighten both bolts that mount the struts, and you are done.
I did this with the combination of the front strut tower brace. It did stiffen the suspension considerably, but there is a bit of body roll still. My hope is that when I install the TRD springs, the majority of body roll will be gone. I hope this helps. -H9