Discussion Starter
·
#1
·
I am ultimately going for something more offroad-type inspired instead of something race inspired. Here is my current setup: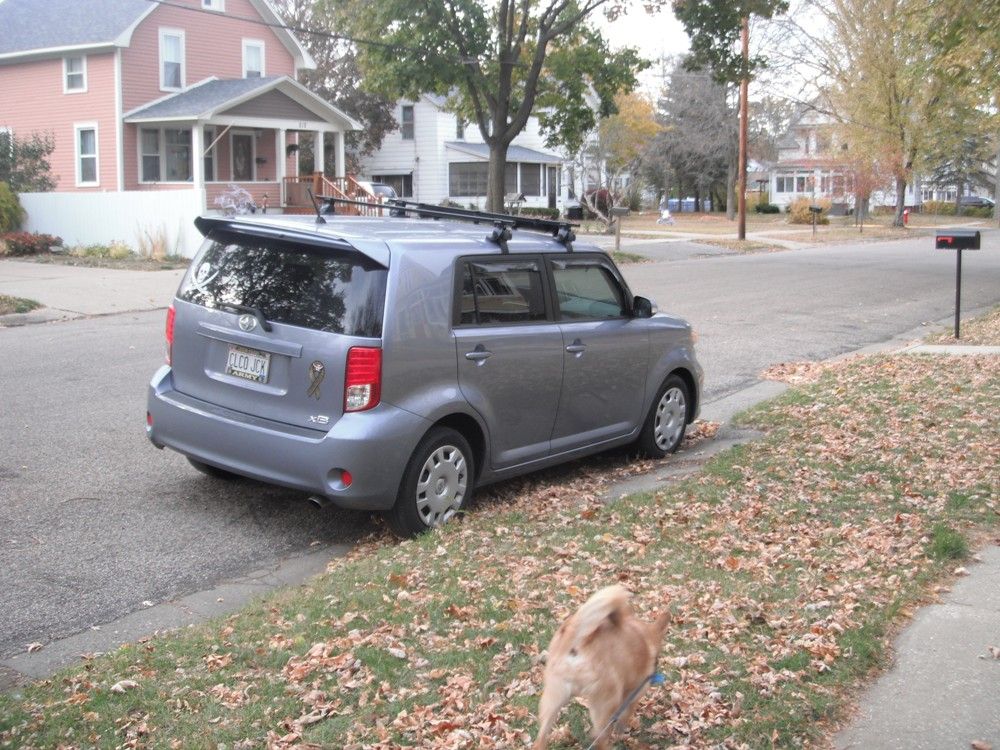 Just an Inno Rack and Fairing on top of my 2011 xB.
Today I ordered a roof basket (ended up going with this one from discountramps.com
and I ordered a proline blizzard ski rack (3 pairs of skis)
i'll post pictures once they come in. The rack is only 36" wide and the ski rack is 17" wide (for a grand total of 53" wide.) My rack is 47" wide from the inside portion of the mounts, but 58" wide total, so I'm trying to figure out how difficult it will be to mount them over top of the mounts. We will see.