Agreed!
My only provisio:
I'd make a distinction between "cheap" and "creative."
Cheap: Going to parts store or Wal-Mart (or similar) and buying a bunch of off-the-self stick-ons and sticking them w/ no real plan or visual scheme. This is the main mark of "Rice" (Asian brands) or "Potato" (American brands) modifications. Really, expensive parts can be made to look "cheap" too, if done poorly.
Creative: Using or modifying parts in unusually and "cool" ways, esp. to get a look that isn't available off-the-shelf.
Ex:
My upper grill-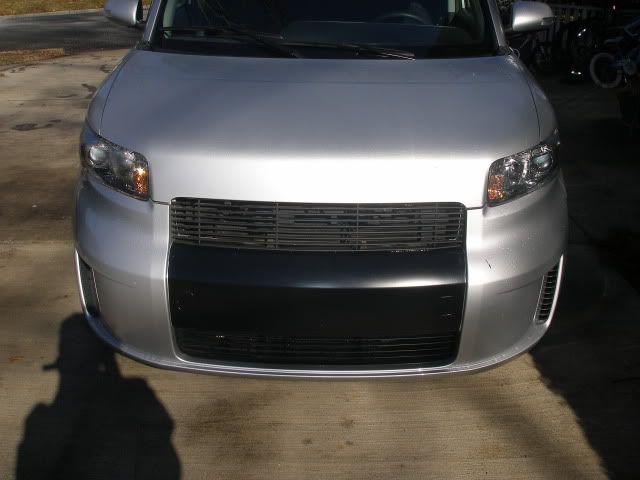 This is this part, painted black- to match the plastic lower grill:
http://www.trdsparks.com/displayparts.php?Mdl_dtl=631&Part_cat=26&parts_id=2027
Personal opinion:
Creative mods are ALWAYS better! Those could either be something "homemade," part altered, or great use of a straight aftermarket part.